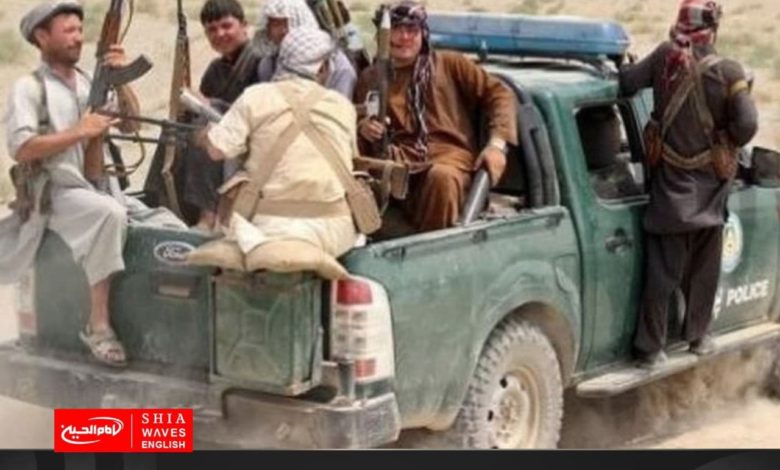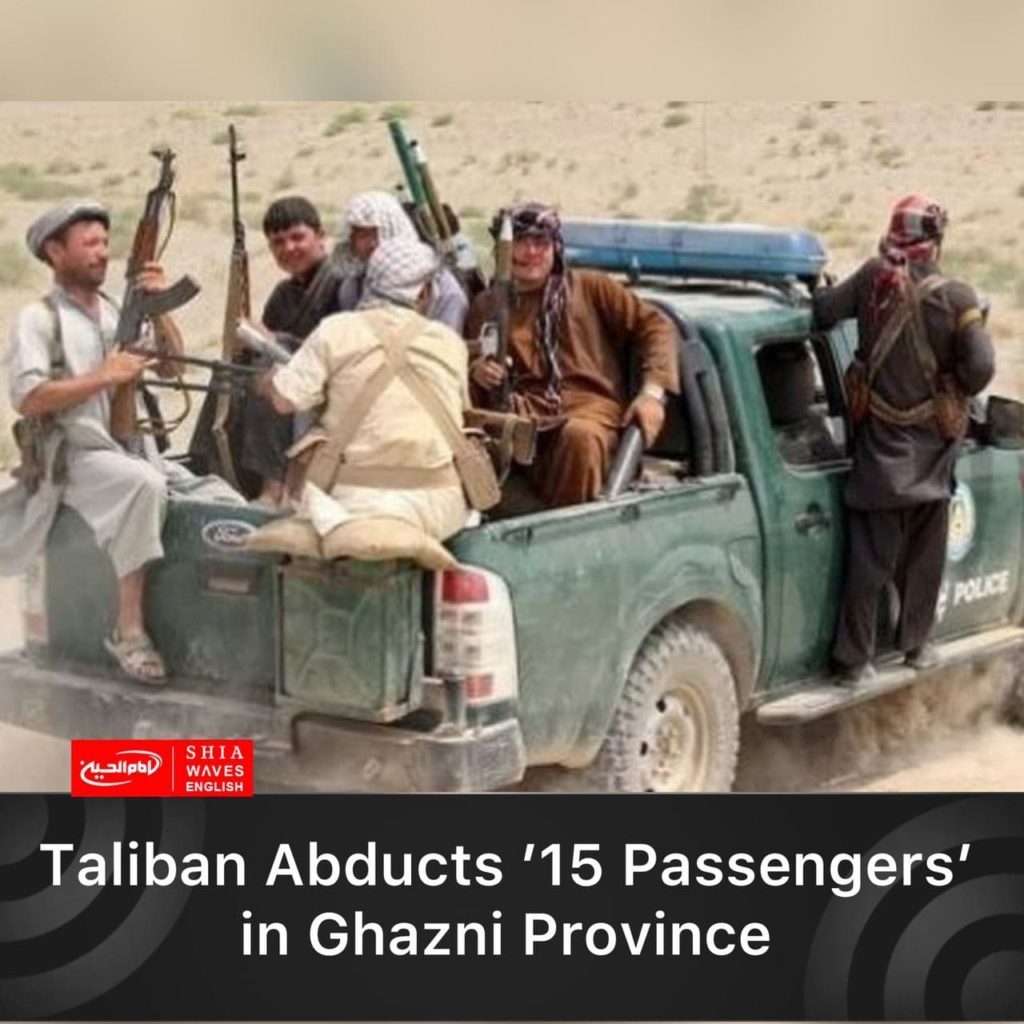 Taliban have abducted 15 passengers on the Qarabagh Highway in the Ghazni province on Sunday.
According to the local officials, the Taliban militants stopped a vehicle carrying 15 passengers.
These abductees were on their way from the Jaghori district to the Qarabagh district of Ghazni province.
On the other hand, Ghazni's representative in the parliament, Arif Rahmani confirmed to Khaama Press, that Taliban militants have abducted 15 passengers in Qarabagh of Ghazni province.
Adding that these militants have previously abducted six other passengers, so far they were not released.
Reports indicate, that this is not the first time that Taliban militants have taken passengers on their way to Ghazni.
Earlier, the militants have also abducted passengers on the Maidan Wardak and Ghazni highway, specifically in the Jalriz district.
Taliban have not yet commented over the abduction of the passengers.