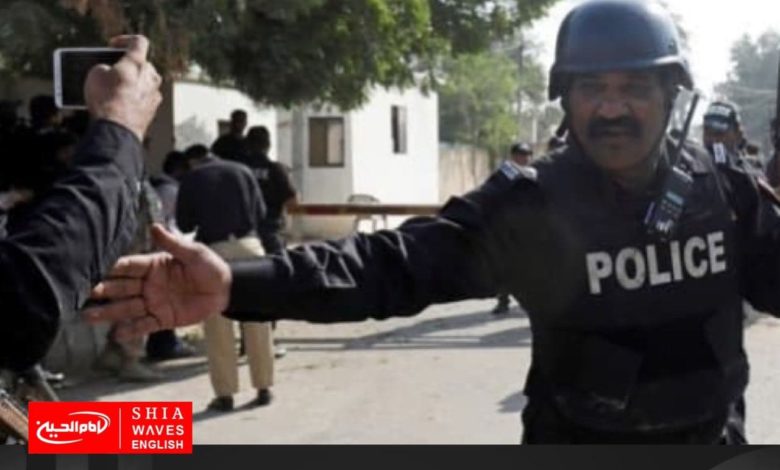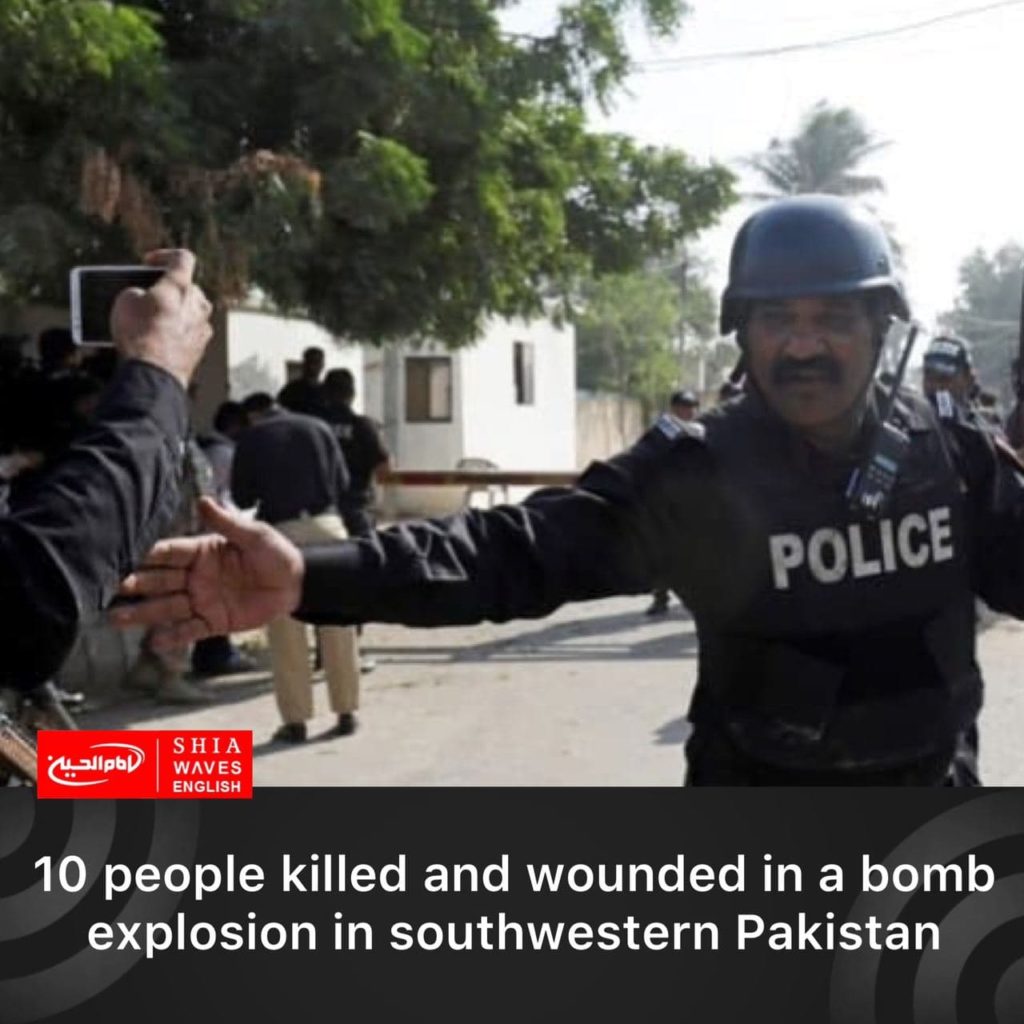 Two people were killed and eight others were wounded in a bomb explosion near a football stadium in Bangor district on Saturday, a spokesman for the Pakistani government of Balochistan province announced.
According to Xinhua, Liaquat Shahwani explained that the explosion occurred when the two teams and the fans left the field after a match, adding that many of the wounded were in critical condition.
The provincial police sources, who refused to be identified, said that the explosion was carried out by an explosive device planted in a motorcycle by unidentified gunmen who fled the scene.