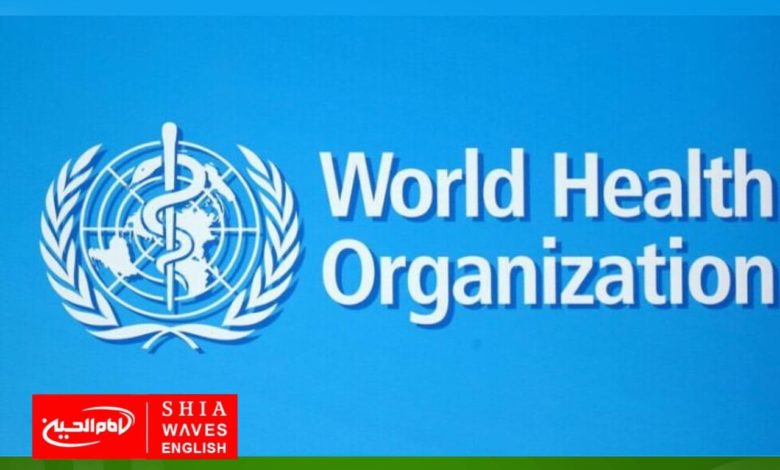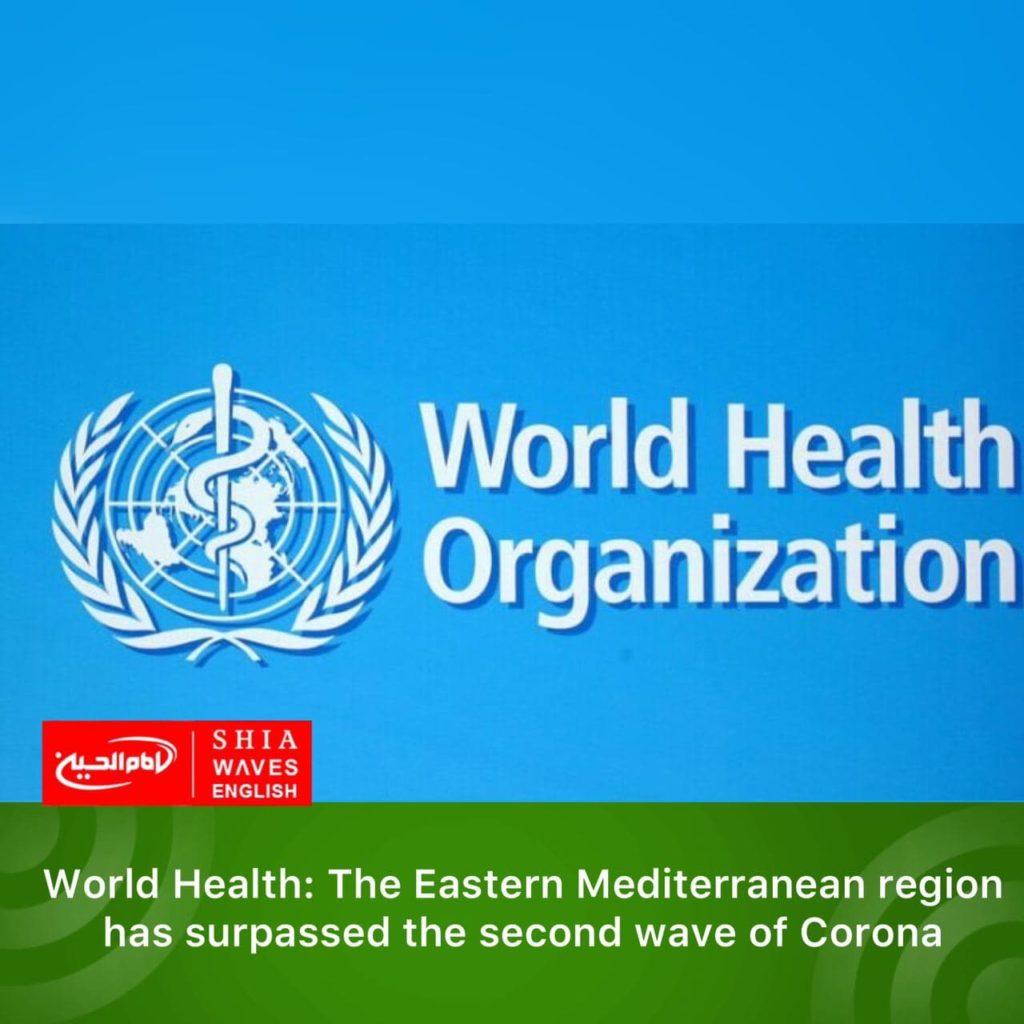 ---
The World Health Organization confirmed that the Eastern Mediterranean region has passed the second wave of the Coronavirus pandemic, with a decrease in infections and deaths in most countries there.
"According to the data, we have noticed a decrease in the number of infections and deaths in most of the countries of the region, and therefore it can be said that we have passed the second wave," said the WHO Regional Director for the Eastern Mediterranean, Ahmed Al-Mandhari.
Nevertheless, Al-Manzari stressed the need to observe the ban so that the region can continue this decline, noting that the youth group is currently among the groups in which many infections are recorded, and this is due to reasons such as opening schools.
It is noteworthy that the death toll from the Coronavirus around the world has reached more than 1.7 million people, and the number of infected people is more than 78.5 million.