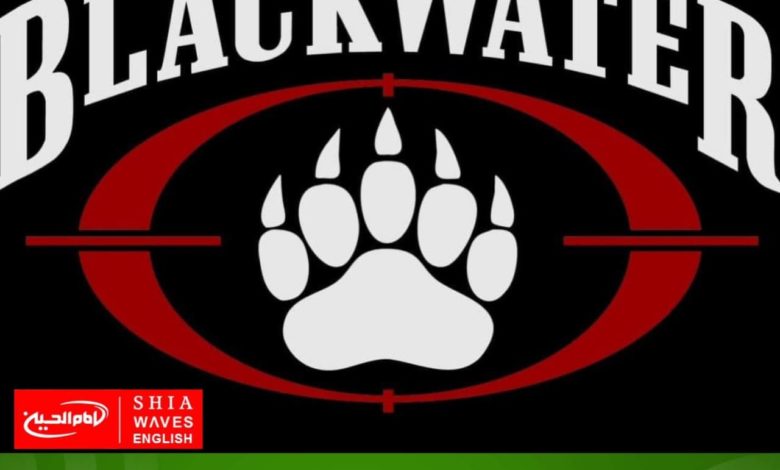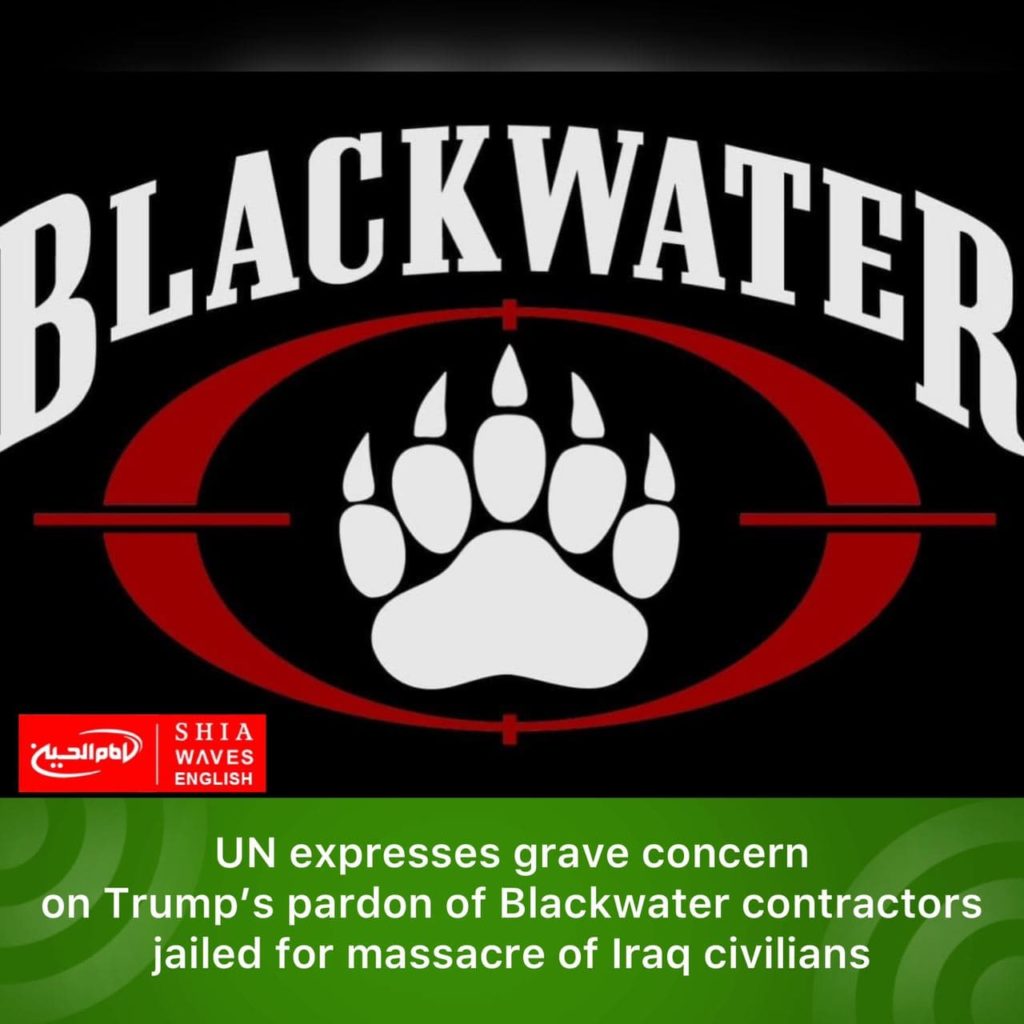 ---
The spokeswoman for the United Nations High Commissioner for Human Rights, Marta Hurtado, expressed grave concern about the US President's decision to pardon four former employees of the private military company Blackwater, who were convicted of killing Iraqi civilians.
"We are extremely concerned about the recent pardon decisions issued by the President of the United States, for four employees of the private military company Blackwater, as this promotes impunity and encourages others to commit such crimes in the future," Hurtado added.
The Guardian newspaper reported, on Wednesday, that US President Donald Trump has pardoned four security guards from the private military firm Blackwater who were serving jail sentences for killing 14 civilians including two children in Baghdad in 2007, a massacre that sparked an international outcry over the use of mercenaries in war.
The controversial decisions from Trump come a few weeks before his official departure from the White House and entrusting the country's rule to the president-elect, Joe Biden.