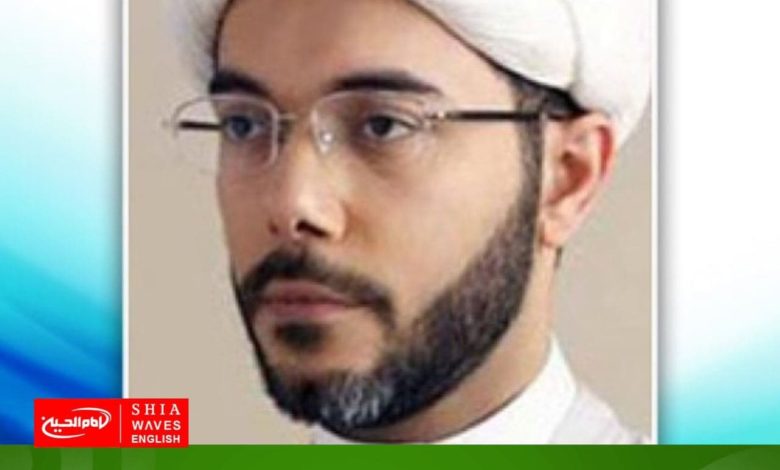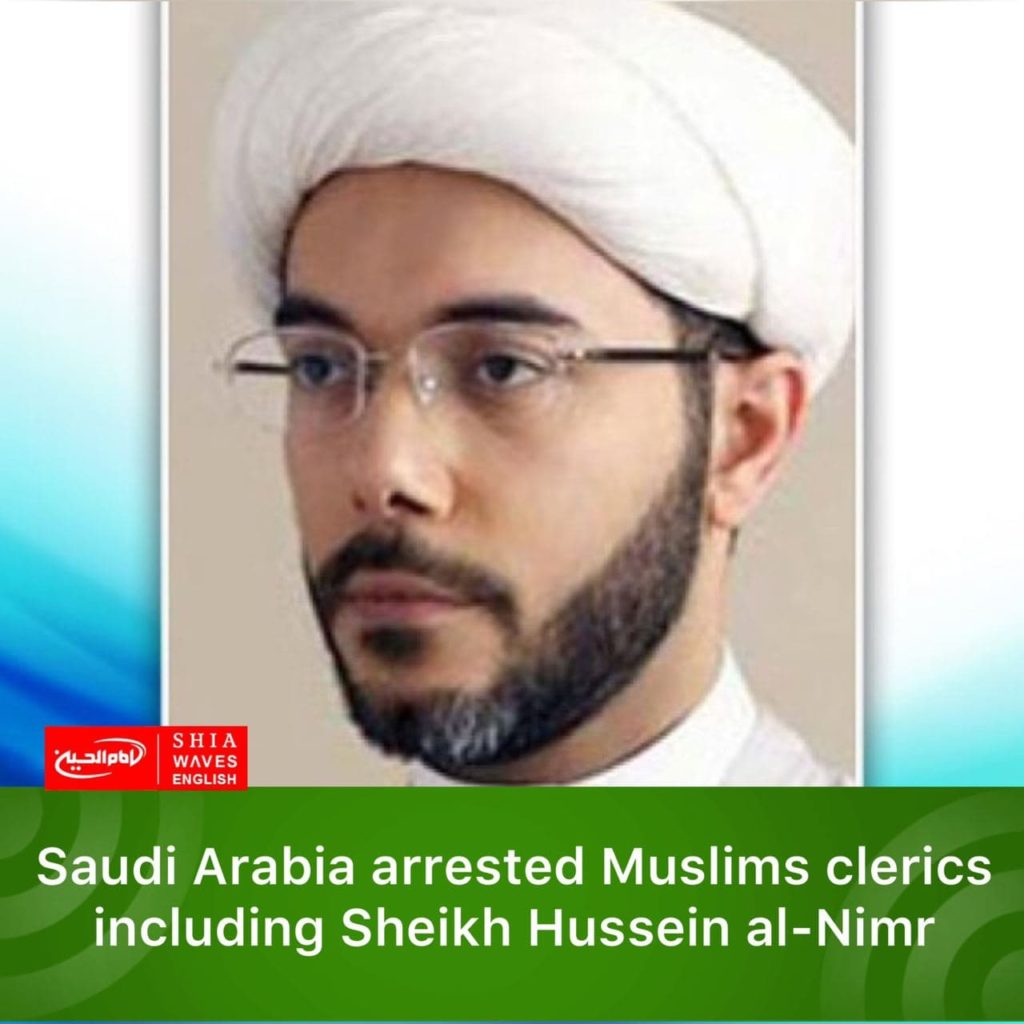 ---
More than a dozen Shia Muslim clerics are reportedly being kept behind bars at detention facilities in Saudi Arabia, as the Riyadh regime presses ahead with its brutal clampdown against members of the religious community in the kingdom.
Lebanon-based and Arabic-language al-Nour radio station reported on Monday that Saudi authorities recently arrested Sheikh Hussein al-Nimr, who is the son of executed Sheikh Nimr Baqr al-Nimr, in the country's oil-rich and Shia-populated Eastern Province.
The report added that Saudi officials confessed to imprisoning the Shia cleric two days after his abduction, noting that his arrest brings to 16 the number of clergymen from Qatif and al-Ahsa regions who are currently being kept in prison.
Nour radio station then named Sayyed Hashim al-Shakhs, Hussein al-Radhi, Mohammad al-Habib, Sayyed Ja'far al-Alawi, Mohammad al-Ebad, Abdullatif al-Nasser, Badr Al Talib, Mohammad Zainuddin, Habib al-Khabbaz, Hassan Al Zayed, Samir al-Hilal, Abdul-Jalil Al-Athiyan , Abbas al-Mazani, Sayyed Khidr al-Awami and Abbas al-Saeed as other Saudi Shia clerics whose imprisonment has been confirmed by the Riyadh regime.
Saudi Arabia has stepped up politically-motivated arrests, prosecution and conviction of peaceful dissident writers and human rights campaigners, in particular in Eastern Province.
In January 2016, Saudi authorities executed Shia cleric Sheikh Nimr Baqir al-Nimr, who was an outspoken critic of the Riyadh regime. Nimr had been arrested in Qatif, Eastern Province, in 2012.