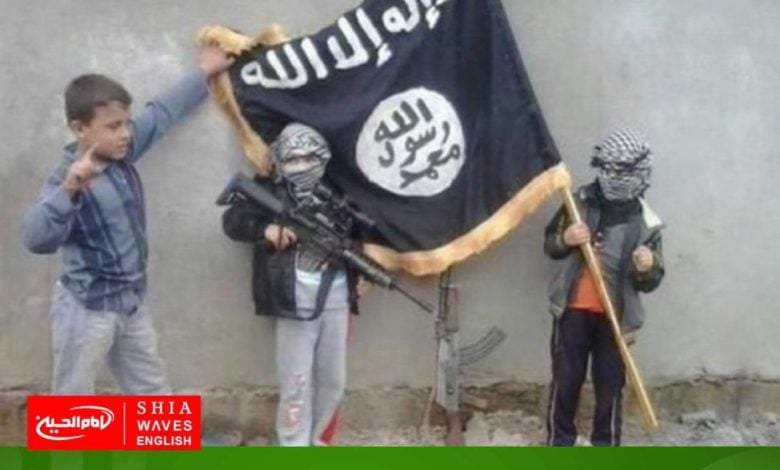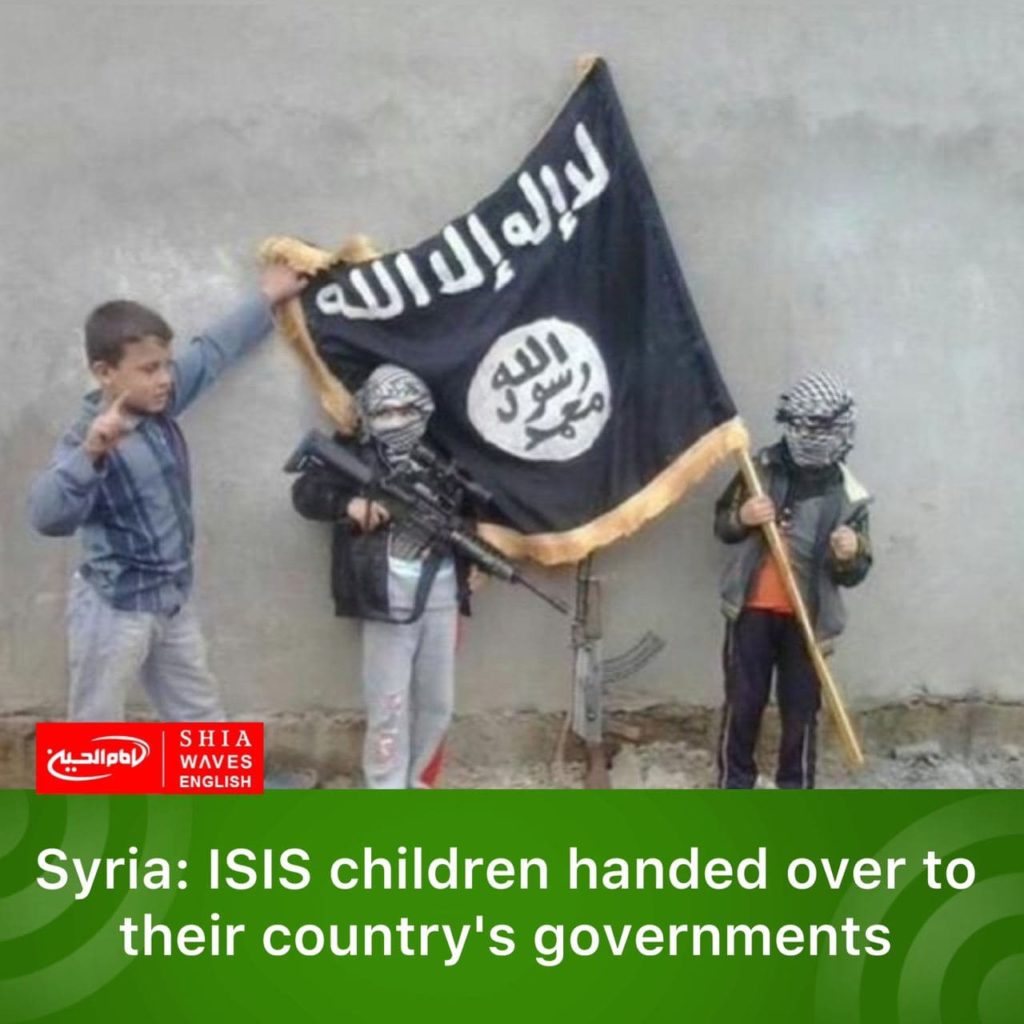 ---
The Autonomous Administration of North and East Syria announced the handover of children and women from the families of ISIS terrorist organization to the governments of their countries in Finland and Germany.
The Public Relations Department at the Autonomous Administration said in two separate statements that the German delegation arrived at the department's headquarters in Qamishli on December 18, while the Finnish delegation arrived on the 16th of this month.
The department added that it discussed with the two delegations that it met separately, many files and issues related to the region, most notably the Syrian crisis and the participation of the Autonomous Administration in the political process and the Constitutional Committee, in addition to the humanitarian and health situation in the camps and ways to confront the coronavirus.
At the end of its statement, the PR indicated that a number of children and women were handed over to those with ISIS without mentioning their numbers, according to two official documents of the German and Finnish delegations.