Islam World
NEWS
Saudi
Yemeni Health: We lose 100,000 newborns every year due to aggression and blockade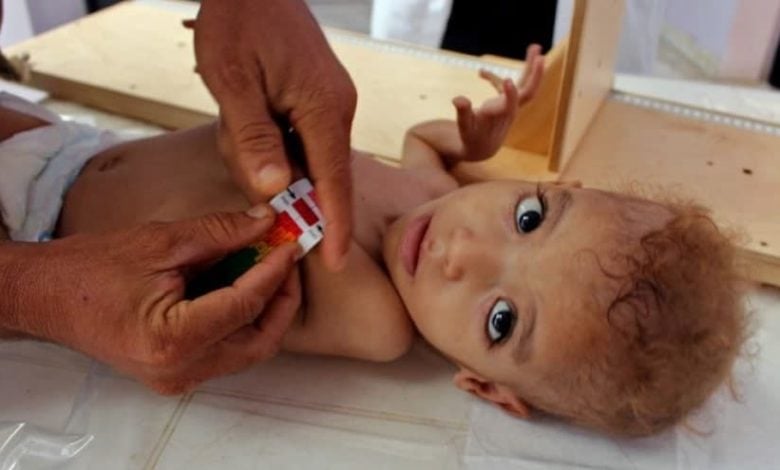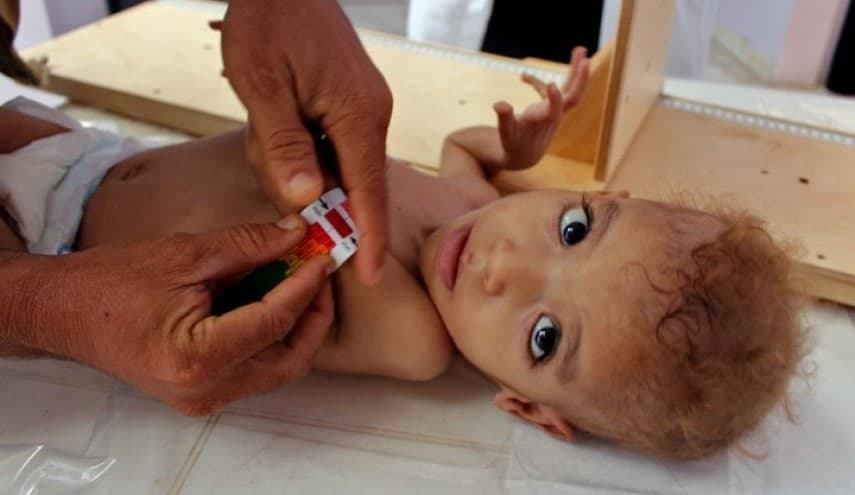 ---
"The Saudi aggression coalition has been preventing the introduction of advanced medical equipment for 6 years, and we have been unable to bring medical personnel due to the siege and aggression," said the spokesperson of Yemen's Ministry of Health, Najeeb al-Qubati.
He pointed out that the blockade targets Yemeni children while they are still fetuses in their mothers 'stomachs, and that mothers' malnutrition rates are high.
He stated that the conjoined twins, newborns, at Al Sabeen Hospital, are in need of urgent transportation abroad for the separation process at a specialized medical center.
The official stressed that the closure of Sana'a airport represents the major obstacle to transporting the twins to a specialized medical center to begin the process of separating them.
"Because of the aggression and blockade, we cannot perform the separation process for twins, or proceed with the medical procedures before and after the separation process," Dr. Al-Qubati told Al-Masirah.