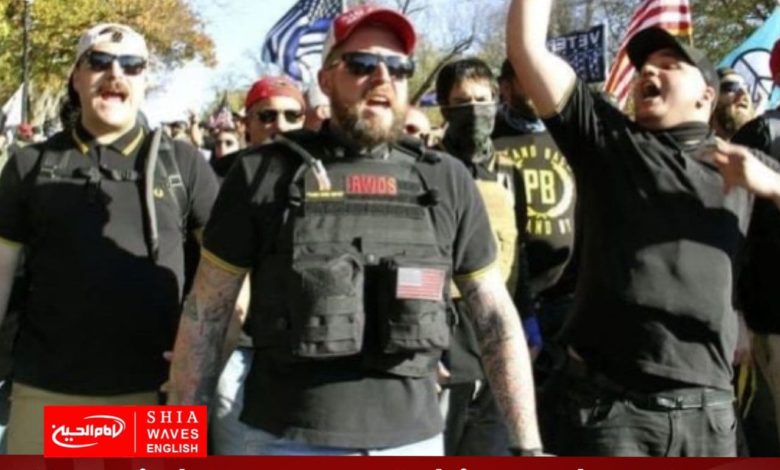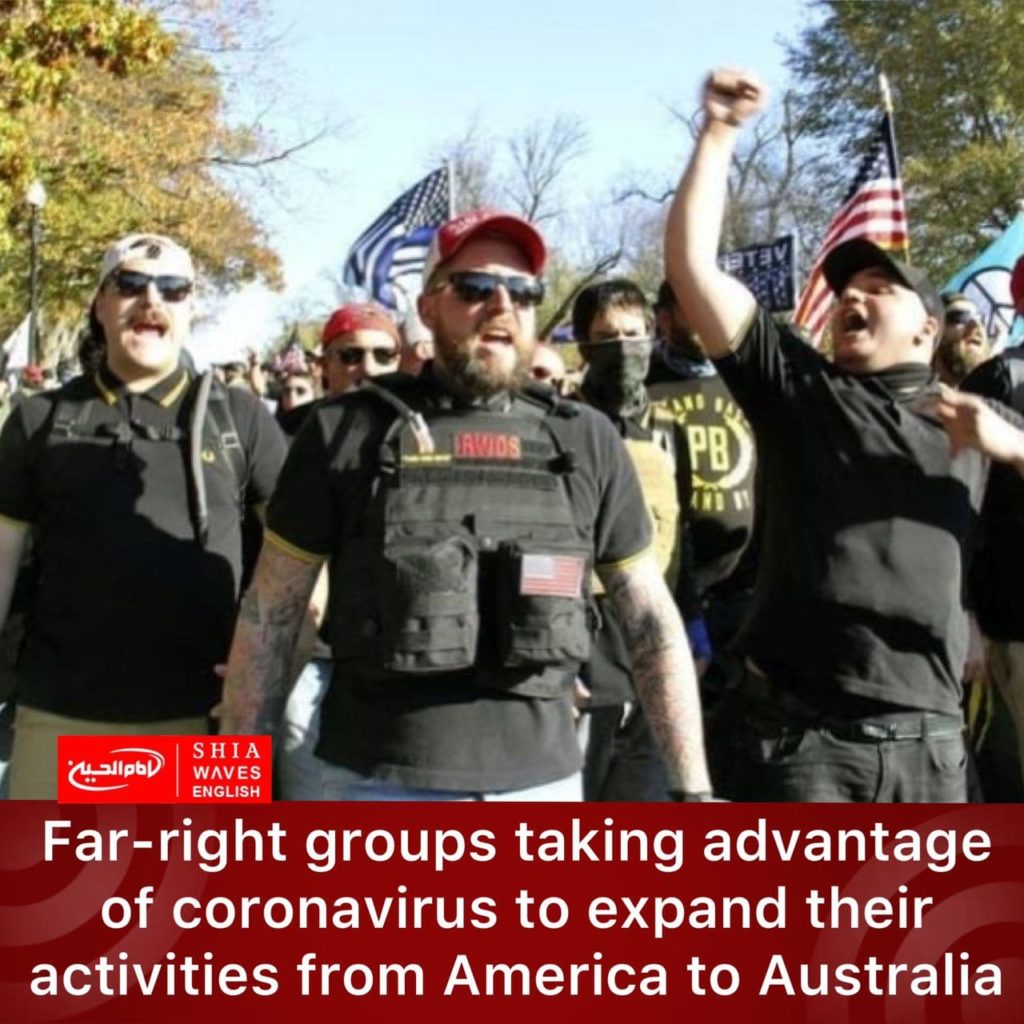 ---
A report by the American newspaper Poltico revealed that right-wing and racist extremist groups in the United States are using the Corona pandemic to expand their activities to Australia, taking advantage of the closures and the Western focus on the activities of ISIS and Al Qaeda terrorists.
The report stated that the arrests coincided with investigations into extremist movements in Australia by the Joint Parliamentary Committee on Intelligence and Security, headed by the liberal Representative Andrew Hastie.
The report added that the activity of extreme right-wing and Nazi groups in Australia is not new, but it has certainly been on the rise last year in response to the dealings with federal and state governments with the Corona pandemic.
It added that the ASEO Organization, which specializes in extremism research, revealed that up to 40 percent of its efforts to combat terrorism are now directed at the activities of the extreme right and neo-Nazi groups, an increase of between 10 to 15 percent over the year 2016.
The newspaper continued that the organization warned against extremist groups that were exploiting the epidemic to expand their operations, including the Proud Children Group who received support from US President Donald Trump.
The report indicated that the Proud Boys group is a gang of men fighting in the streets with a kind of Western chauvinism and claiming to be non-racist, but members must swear an oath, upon their membership, that Western civilization is supreme, and their process of becoming a member also includes violence against each other and against anti-fascism and left-wing.