Culture & Arts
NEWS
'A History of the Shi'a People' book by Sayyid Saeed Akhtar Rizvi released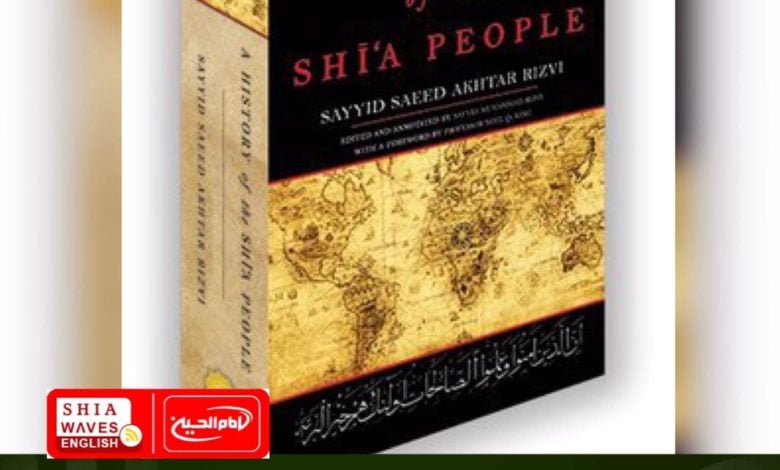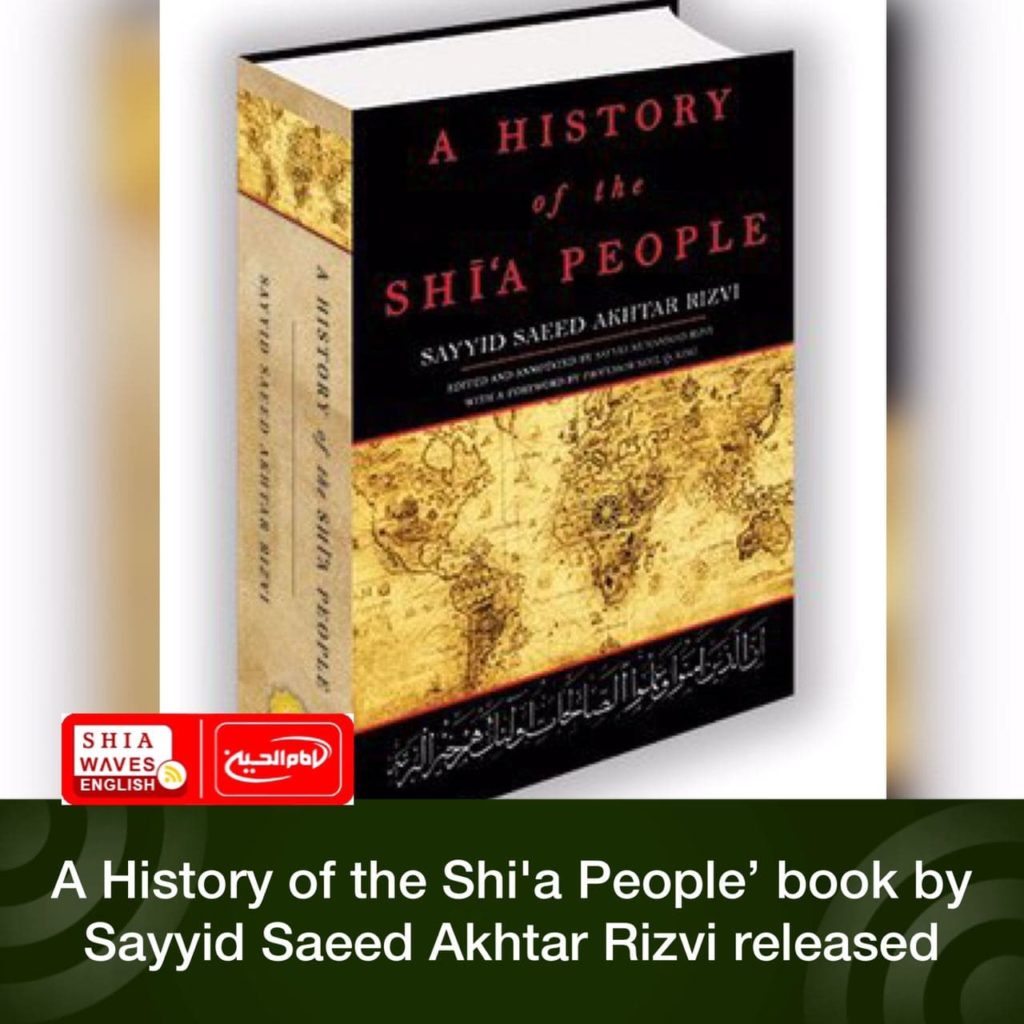 ---
A new book titled, 'A History of the Shi'a People' by Sayyid Saeed Akhtar Rizvi was released.
The book deals with the history of the Shia Ithna-'Ashari Muslim community from the early days of Islam up to present day.
Starting with a brief note on the origin of the Shia faith, the book describes the early days of its followers' history from the 7th-11th century. From there, it focuses on regions; beginning with the history of the Shias of Iran, Iraq & Afghanistan, reviewed together due to the multiple layers of mutual influences among them on socio-religious and political levels. Then it moves on to the Arab Middle-East & Turkey; followed by the east, to the Indian Sub-Continent; and then to Sub-Saharan Africa; followed by a review of Shia communities in South-East Asia, Australia, and the Commonwealth of Independent States of the former USSR.
The book ends with a brief look at the emerging Shia communities in Europe and the Western Hemisphere.