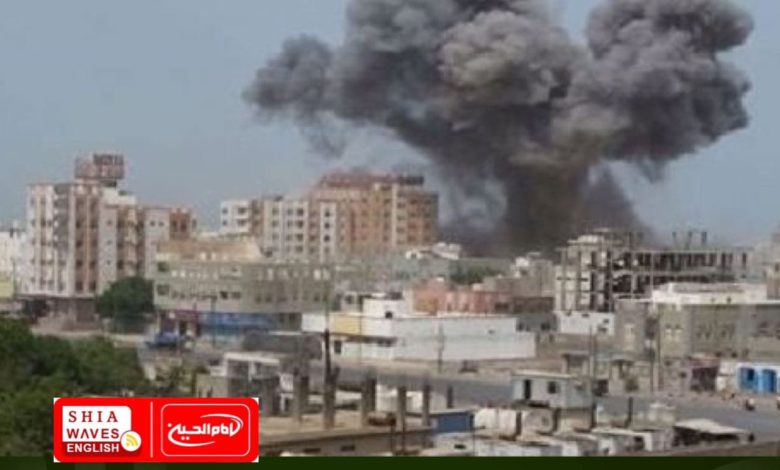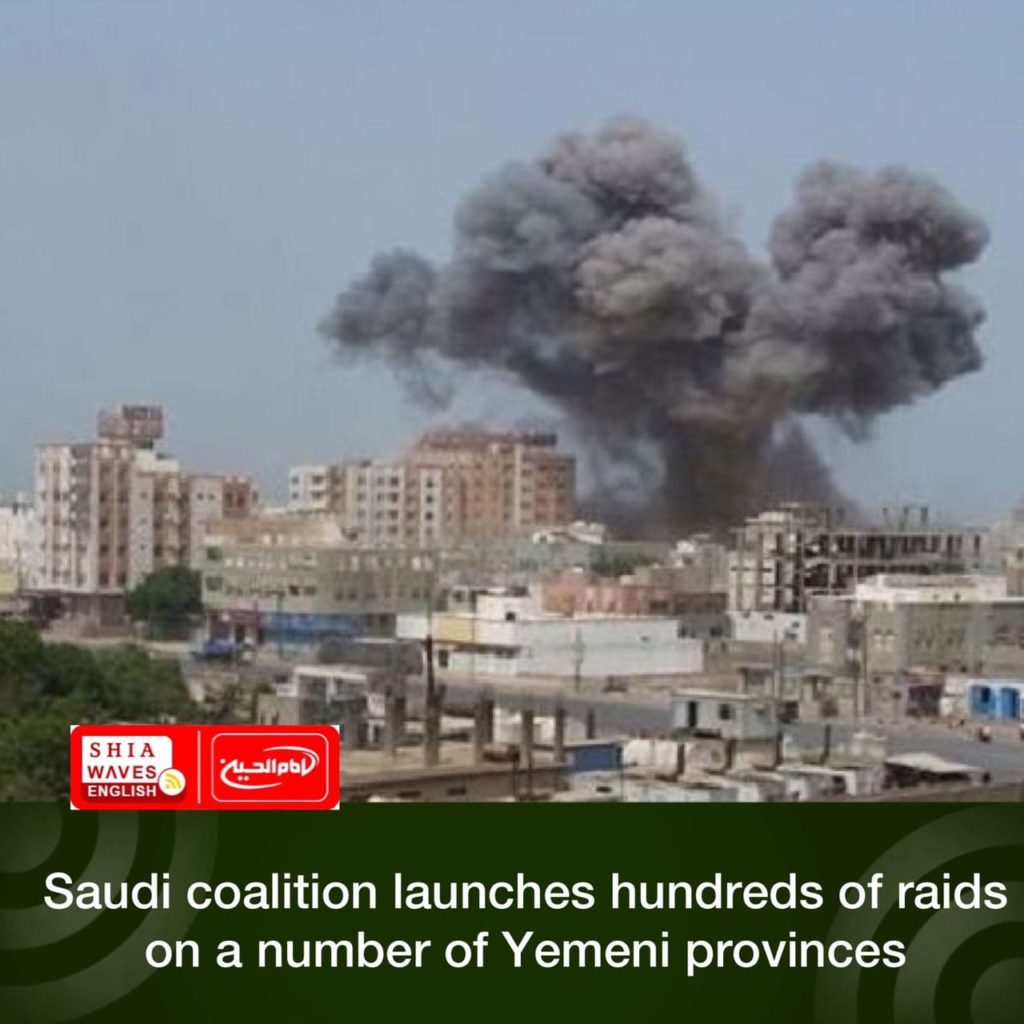 ---
A Yemeni military source confirmed that 164 new violations were carried out by the Saudi coalition forces on the Hodeidah fronts during the past 24 hours, including air strikes.
The source added that the Saudi coalition reconnaissance aircraft launched 5 airstrikes on Al-Khamseen Street, east of the coastal city of Hodeidah, in western Yemen, during the past hours.
In addition, multiple Saudi forces bombed the army's control areas in Hodeidah with 430 artillery shells in conjunction with the flight of 15 spy planes, and reconnaissance planes also resumed the bombing of Hodeidah airport, south of the coastal province in western Yemen.
Aircraft strikes continued with 9 airstrikes on the Madaghal Al-Jadaan district, northwest of Ma'rib, in northeastern Yemen.