Iraq
Islam World
NEWS
Terrorists who provided information about the security forces arrested in Kirkuk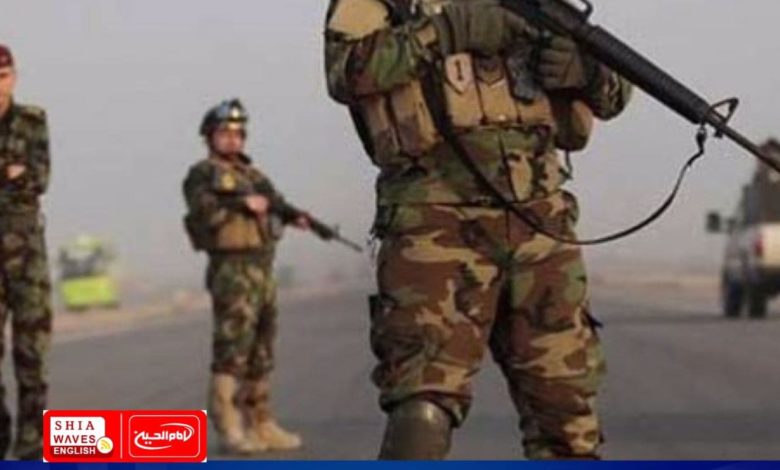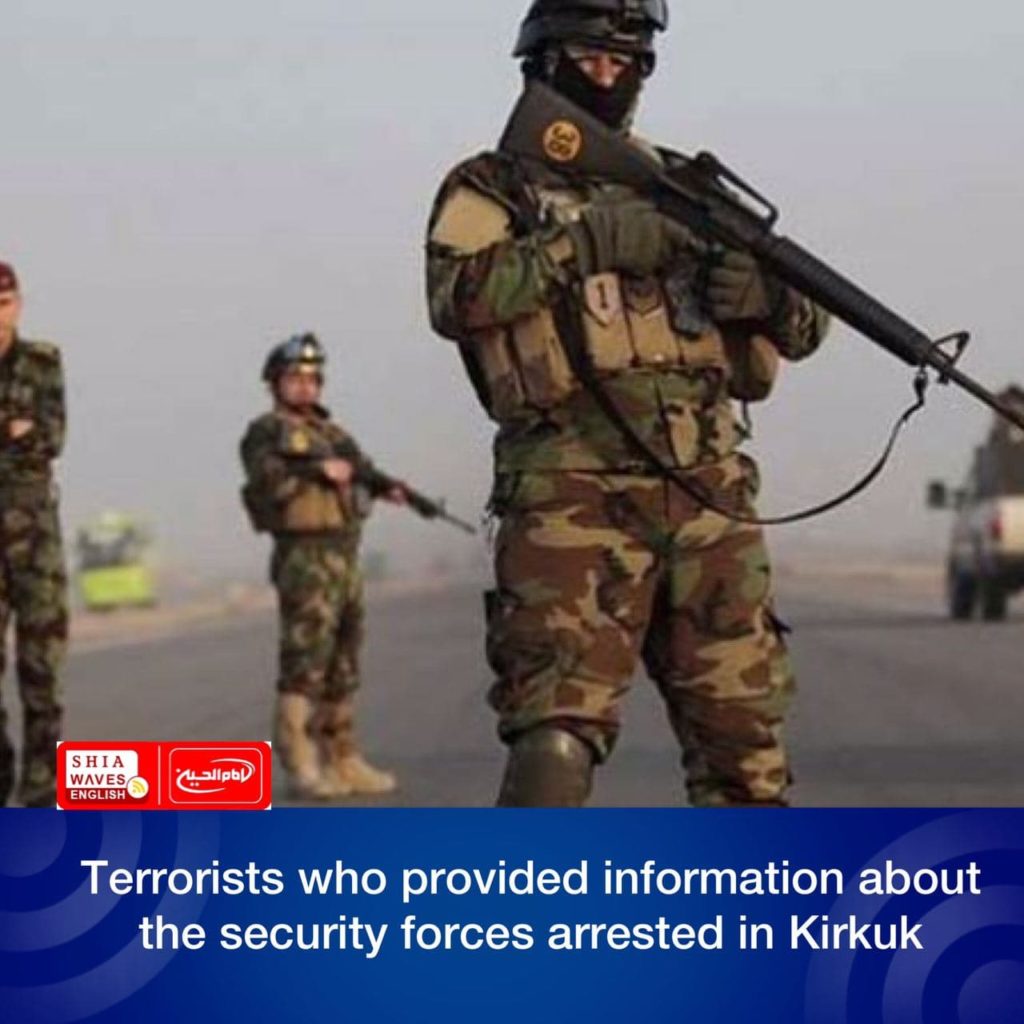 ---
The Iraqi Intelligence Agency announced, on Sunday, the arrest of terrorists who provided information to ISIS about the security forces in Kirkuk province.
A statement by the agency stated that the detachments of the Intelligence Agency represented by the Kirkuk Intelligence Directorate in the Ministry of Interior managed to arrest two terrorists wanted in accordance with the provisions of Article 4 terrorism for belonging to ISIS terrorist organization.
The statement added that, during the initial investigations with them, they confessed to providing information to ISIS about the names and locations of the security services and their movements. Legal measures were taken against them to complete their investigative papers.