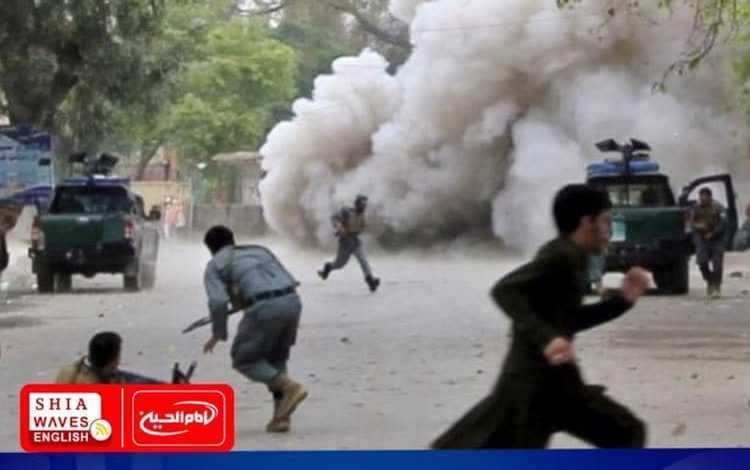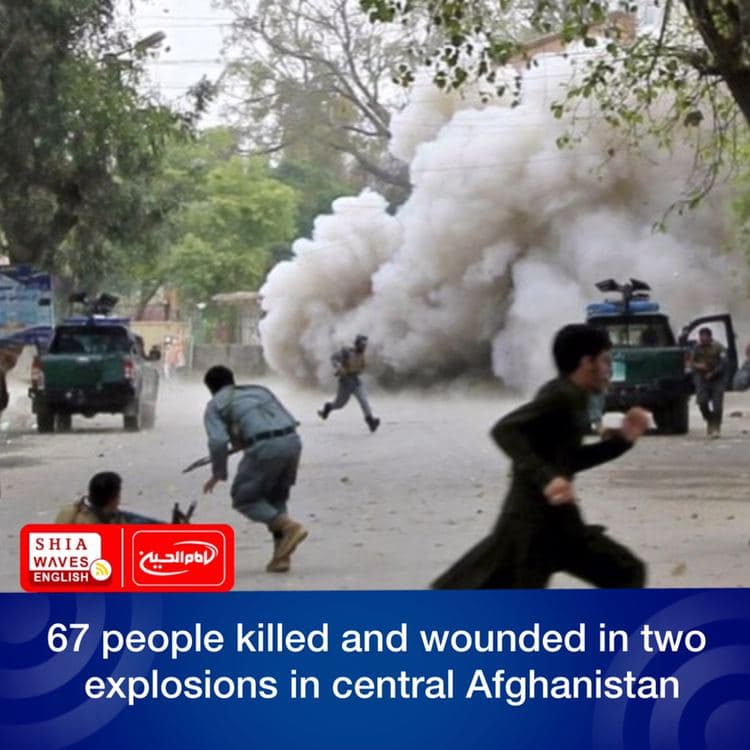 ---
At least 17 people were killed and more than 50 others were wounded in two explosions, which occurred in the capital of Bamiyan State in central Afghanistan, according to the Afghan TV, Taloo News, quoting its sources.
The channel quoted local officials as saying that the explosions occurred in a popular market in Bamyan, near a local hotel.
The channel added that no armed group, including the "Taliban" movement, has claimed responsibility for the terrorist attack in the state, which is one of the safest in Afghanistan, and is visited annually by thousands of local and foreign tourists.