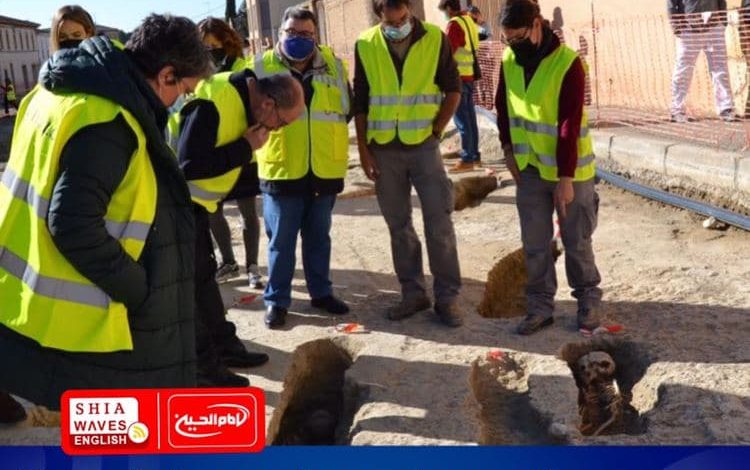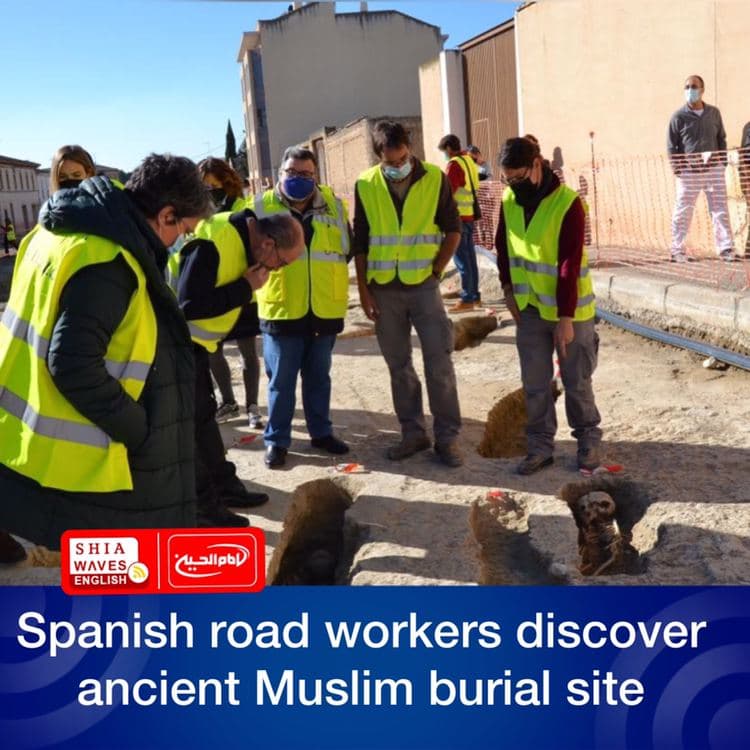 ---
A Spanish road project has uncovered one of the country's oldest Islamic-era burial sites, including more than 300 tombs, The Times newspaper reported on Thursday.
The discovery will provide historians with a treasure trove of new information about the eighth-century Islamic presence across the Iberian Peninsula.
Road workers initially came across human remains while working on a road in Tauste, a small municipality near the city of Zaragoza in northeast Spain.
Archaeologists were then called in and teams uncovered more than 300 tombs, some dating as far back as the eighth century.
"We have discovered one of the oldest and best-preserved Muslim cemeteries in the Iberian Peninsula," said archaeologist Rafael Laborda.