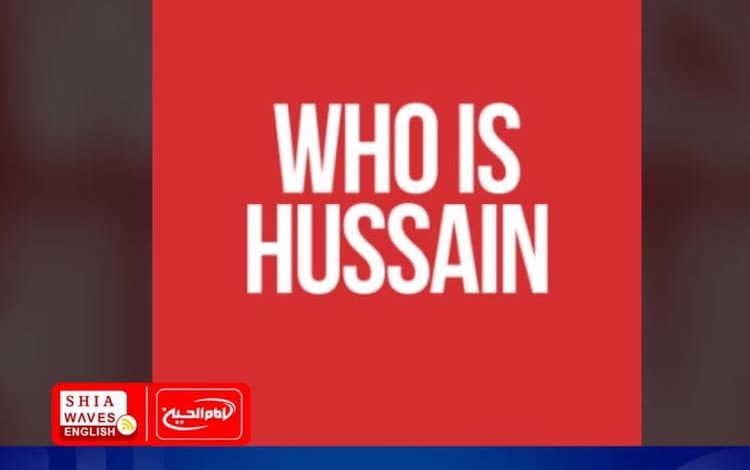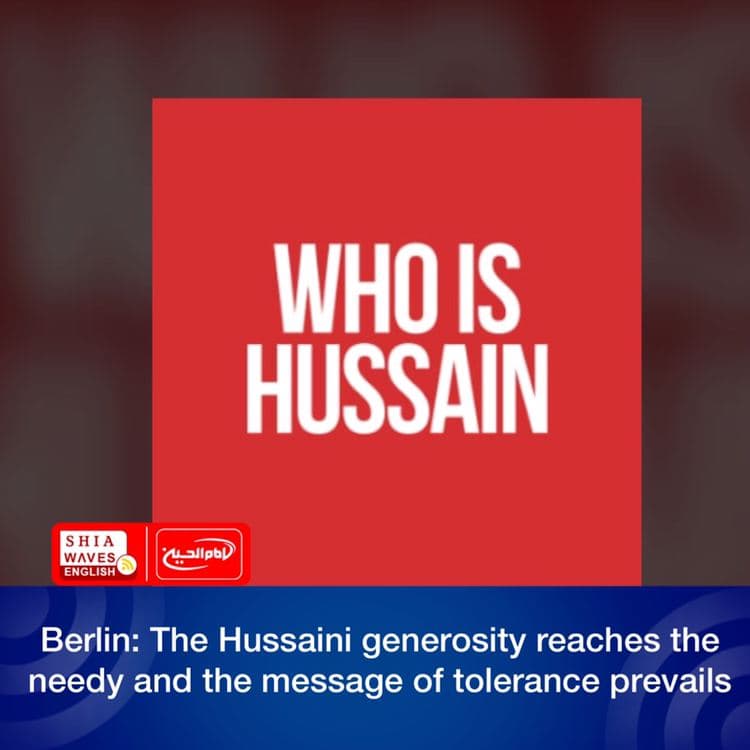 ---
The Berlin Team of "Who is Hussain" Organization launched a campaign to distribute food to many homeless and needy people in the city.
The organization spokesperson confirmed that most of the homeless, who are from different classes of society, welcomed and praised the initiative, which bears the name and introduces Imam Hussain, peace be upon him, to the world.
Who is Hussain is a non-profit organization, established in 2012 by a group of volunteers in the British capital, London, with the aim of spreading awareness about the life and legacy of Imam Hussain, peace be upon him, and constructively serving humanity by donating blood, aid and providing shelter for the homeless and the underprivileged. The organization has succeeded in opening branches in more than 90 cities around the world.