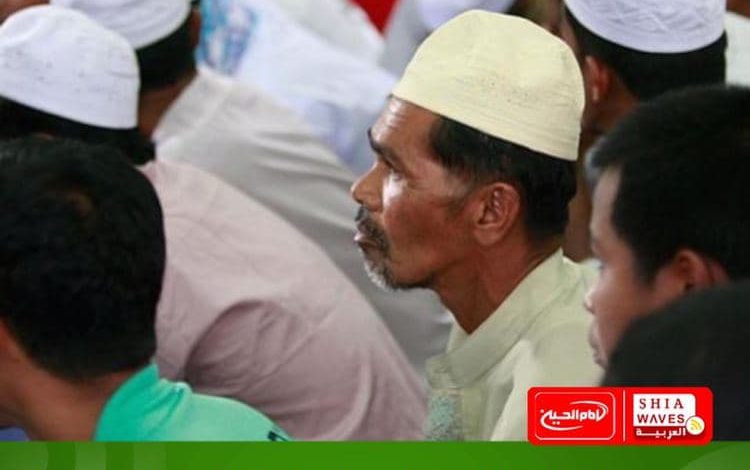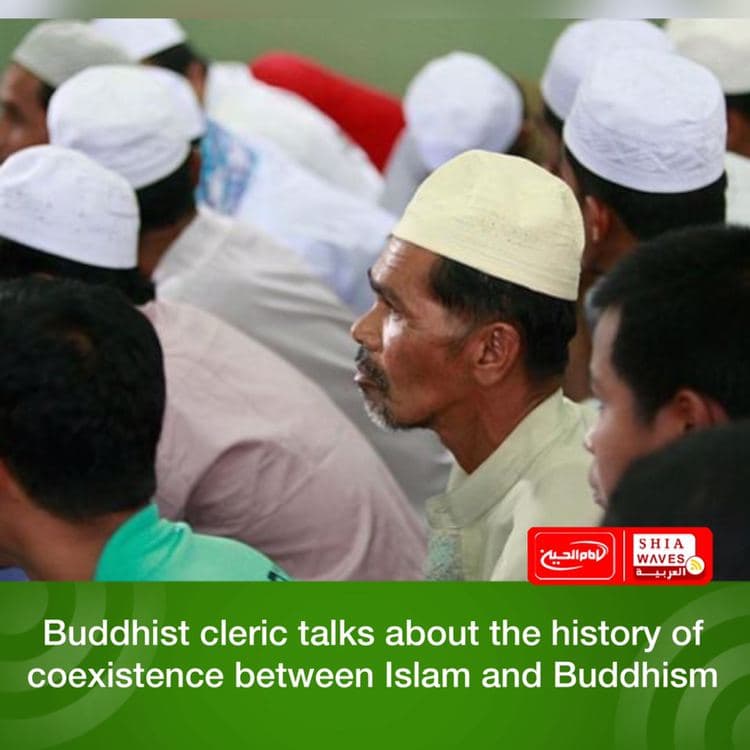 ---
The prominent Buddhist cleric, Suntan Kitjanujuk Mank, confirmed that Islam and Buddhism have a long history of peaceful coexistence in Thailand.
This came during a symposium for dialogue between religions and sects, with the participation of a number of Muslim and Buddhist scholars and activists, which was held in the meeting room of Dar Al Zahraa, peace be upon her, in the city of Batalong.
In the symposium, the prominent Buddhist cleric "Suntan Kittjanujuk Mank" spoke about the importance of spreading the culture of coexistence among all with different orientations and religions, stressing that the peaceful coexistence between Muslims and Buddhists in Thailand has a long history.
The meeting condemned the abuse of the French magazine Charlie Hebdo to the Messenger of God, peace be upon him and his progeny.
For his part, the director of Al-Zahraa Charitable Association in Thailand, Sheikh Ansar, said that all monotheistic religions have common principles and foundations.
Ansar emphasized that moderation are necessary to achieve the unity and solidarity of religions and sects.