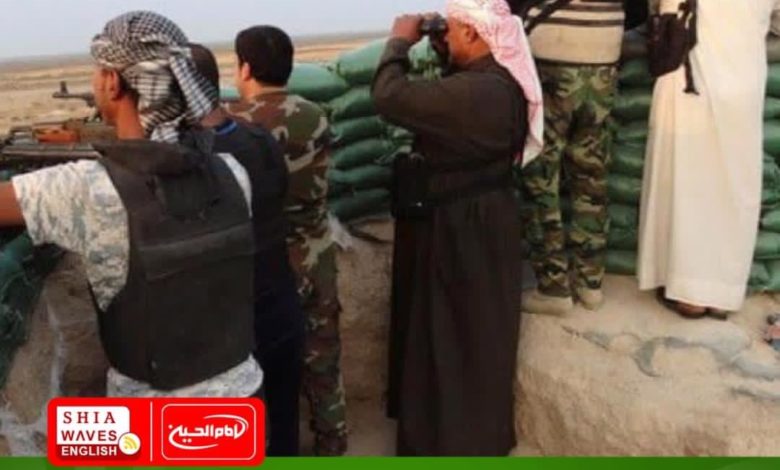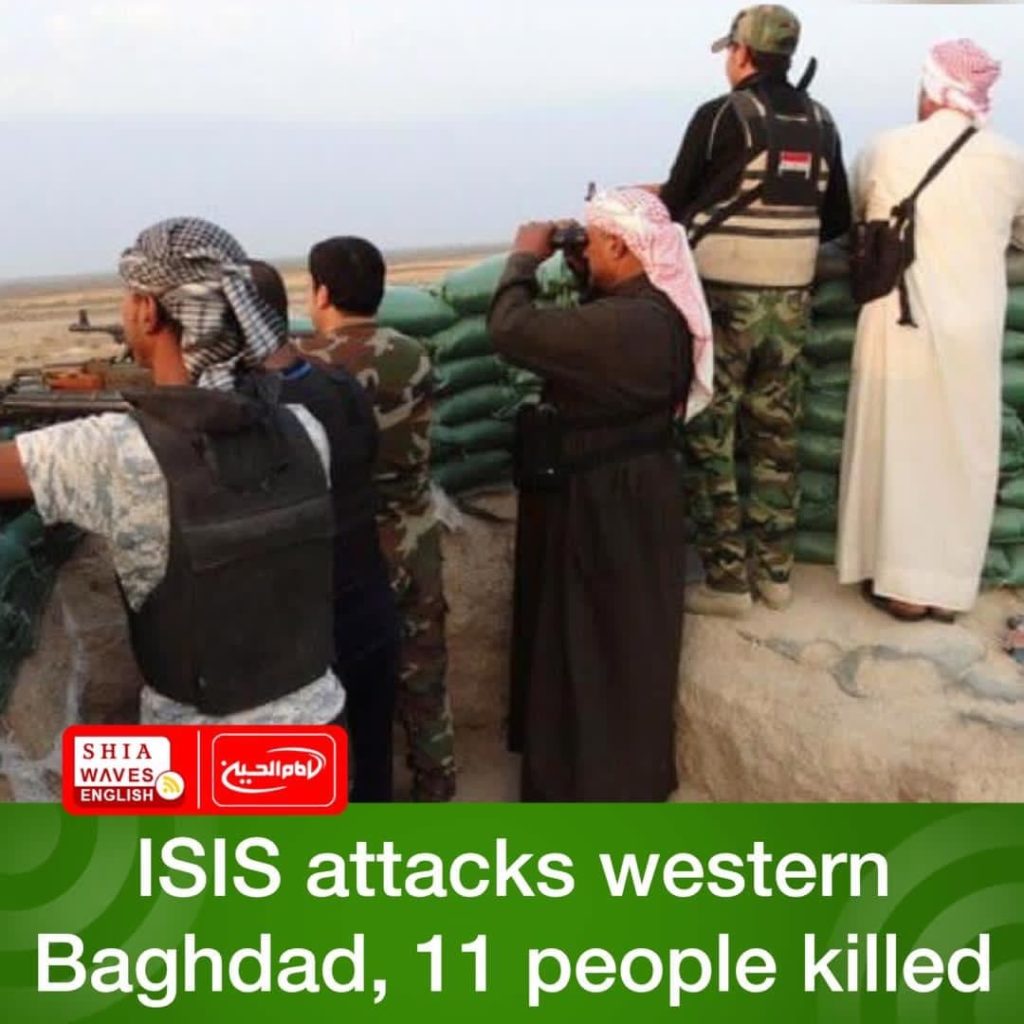 ---
Nearly a dozen people including members of the Popular Mobilization Units (PMU) have lost their lives as ISIS terrorists targeted an army post in Baghdad.
The attack was carried out by ISIS terrorists in al-Radhwaniya District in the western part of the Iraqi capital on Monday, AFP reported, citing a security source.
"ISIS attacked the monitoring tower, killing five members of the PMU and six local people, who had come to help repel the attack," the source said.
The wounded included army soldiers, Reuters reported, citing police sources and medics.
According to the sources, the assailants came along in four vehicles before launching a combined machinegun and grenade attack against the post.
The army and police forces have started an operation in search of the attackers, police sources said.