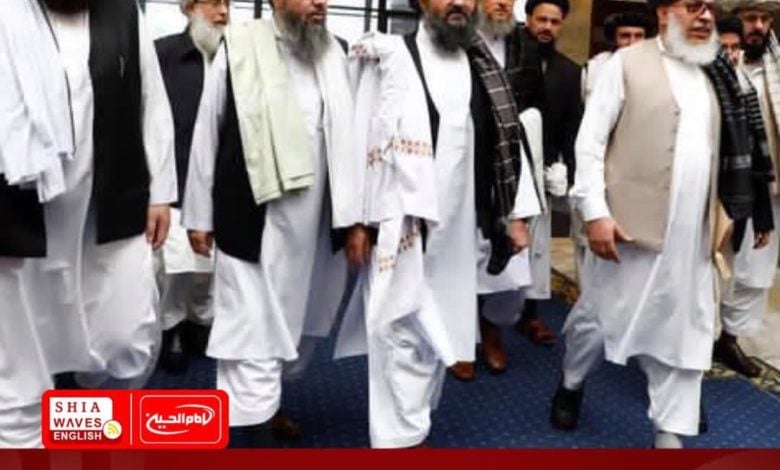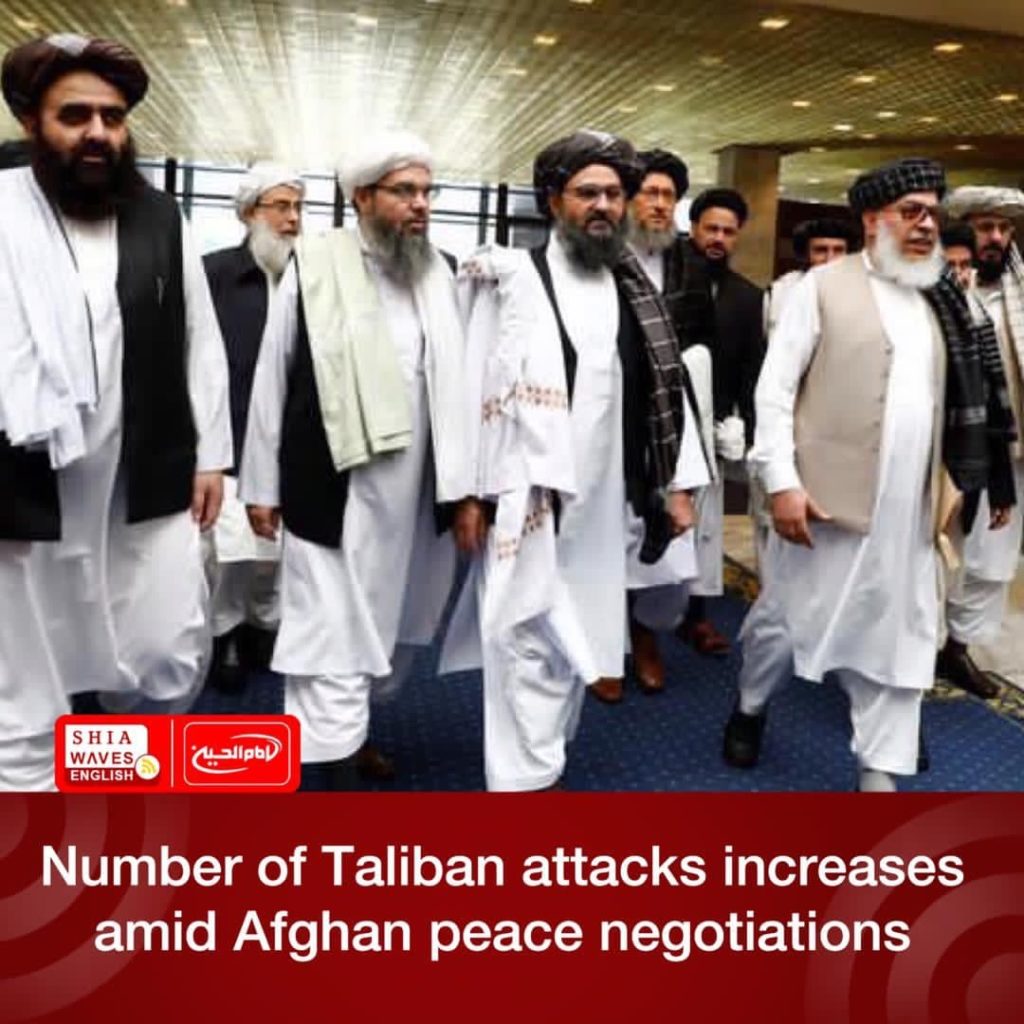 ---
The frequency of attacks has escalated sharply in the third quarter of this year during the Afghan peace negotiations, thus threatening the fate of the agreement between the Taliban terrorist movement and Washington regarding the withdrawal of US forces.
The Office of the Special Inspector General for Afghanistan Reconstruction (SIGAR), associated with Congress, considered that the number of attacks launched by the Taliban increased by fifty percent between July 1 and September 30 compared to attacks during the previous three months.
In a report, the office indicated that the acts of violence resulted in the killing of 876 people and the injury of 1685 people during this period, a 43% percent increase over the period from April to June.
The report also stated that "The Taliban are controlling their use of violence in a way that bothers and weakens the Afghan army and government while remaining at the level it deems within the limits of the agreement.