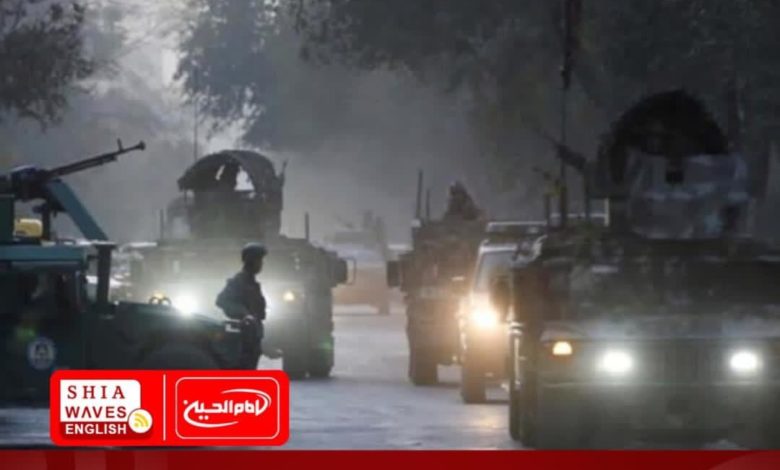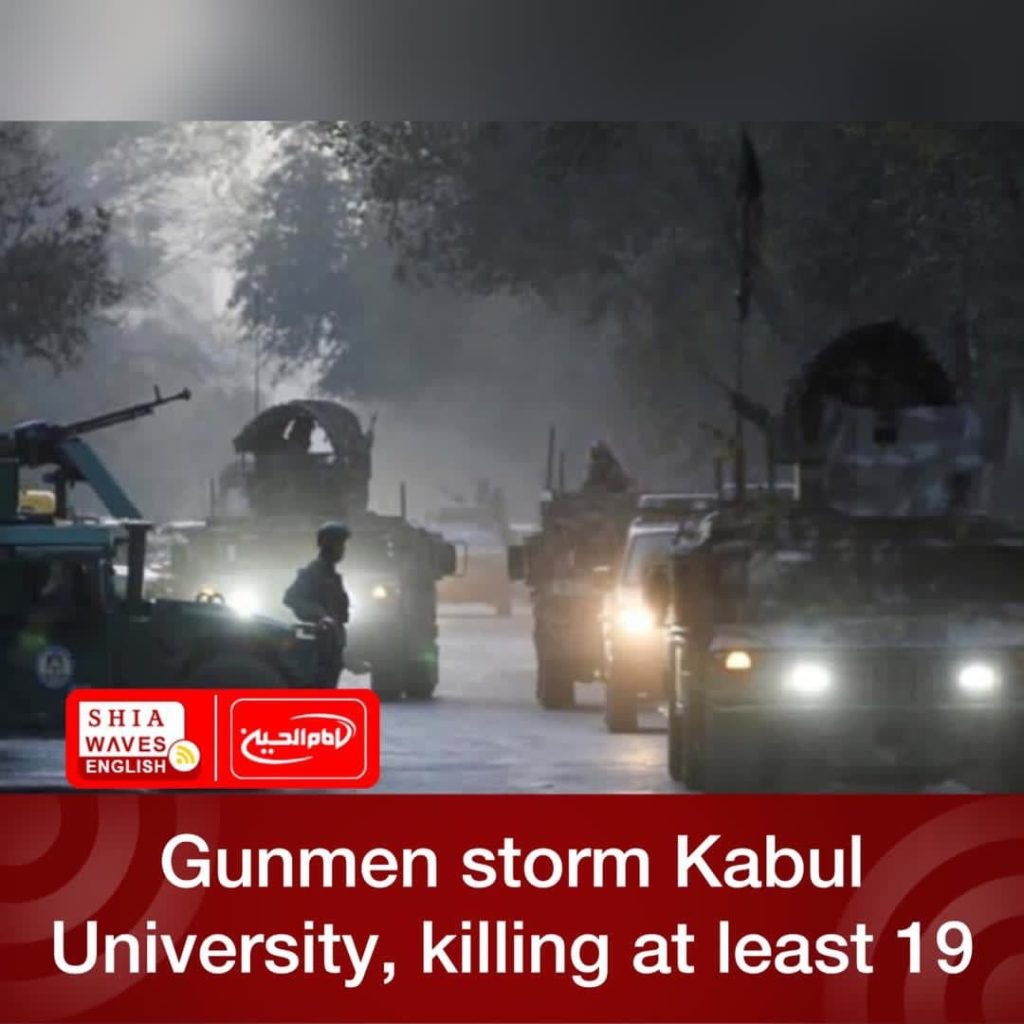 Three gunmen laid siege to Afghanistan's largest university on Monday, taking hostages, killing at least 19 people and wounding more than a dozen, officials said. It was the second deadly assault with mass casualties on an education center in the capital in just over a week.
The three assailants were killed after Afghan security forces and American troops moved to root them out, ending the siege after six hours, the Interior Ministry said.
At least one senior Afghan official blamed the Taliban, but the insurgent group denied responsibility and said the Islamic State had carried out the assault, which shattered the sanctity of the campus on a warm fall day.
The SITE Intelligence Group, which monitors online messaging of extremist groups, said later that an Afghanistan branch of the Islamic State had claimed responsibility in a statement that referred only to two attackers and described the targets as "graduate judges and investigators belonging to the apostate Afghan government."
The gunmen quickly spread out over the university grounds, detonating explosives and firing weapons. Video and photographs posted to social media showed students scrambling for cover and clambering over walls to get to safety. Sporadic gunshots echoed in the background. Several photos showed wanton carnage in at least one classroom, with shattered glass and blood-spattered notebooks scattered across the floor.
"During the attack on Kabul University, unfortunately, 19 were killed and 22 others were wounded," said Tariq Arian, a spokesman for the Interior Ministry. By 5 p.m. roughly six hours after the attack began, he said, the three gunmen who carried out the assault had been killed.