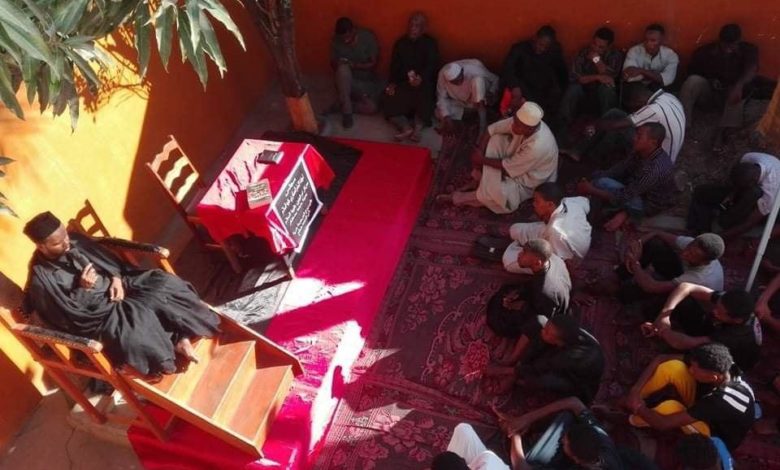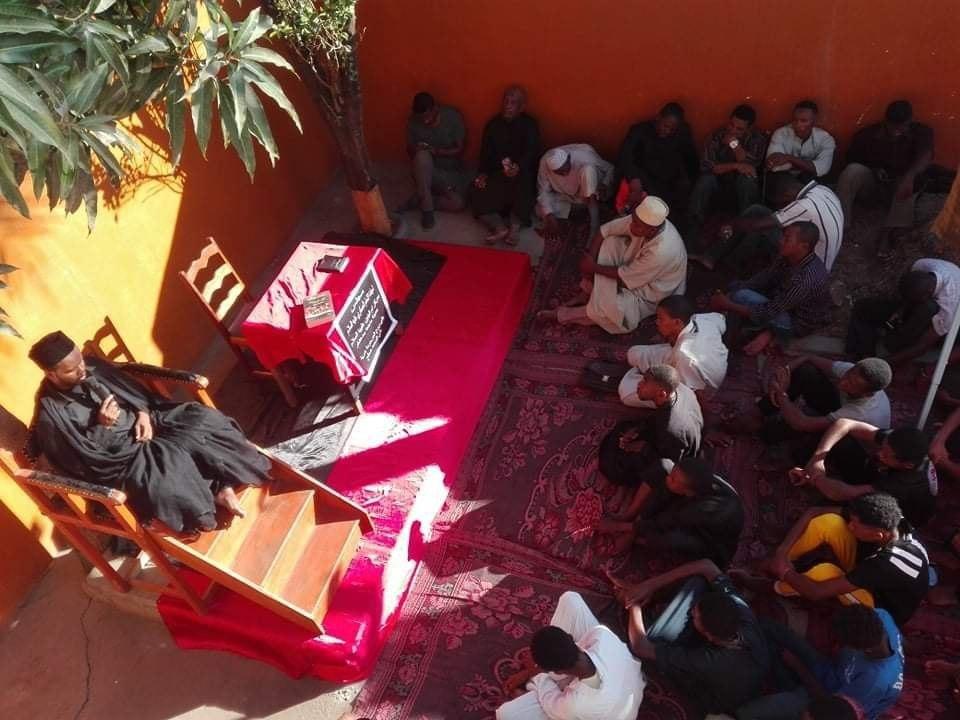 ---
The Umm al-Baneen Center, peace be upon her, affiliated with the Shirazi Religious Authority in the city of Majunga, Madagascar, commemorated the martyrdom anniversary of Imam Hassan al-Askary, peace be upon him, in a mourning ceremony at its headquarters.
The ceremony was attended by a group of Ahlulbayt followers, peace be upon them, including men and women, and a religious lecture was delivered that shed light on the biography of Imam al-Hasan al-Askary, peace be upon him.
Elegies were also recited in honor of the Eleventh Imam, peace be upon him.