NEWS
Delegation of Grand Ayatollah Shirazi Office continues its tour in Kurdistan and meets many political, religious and social figures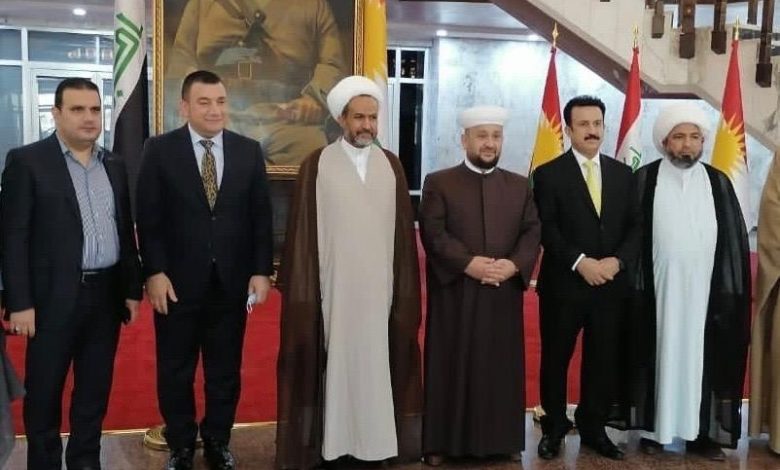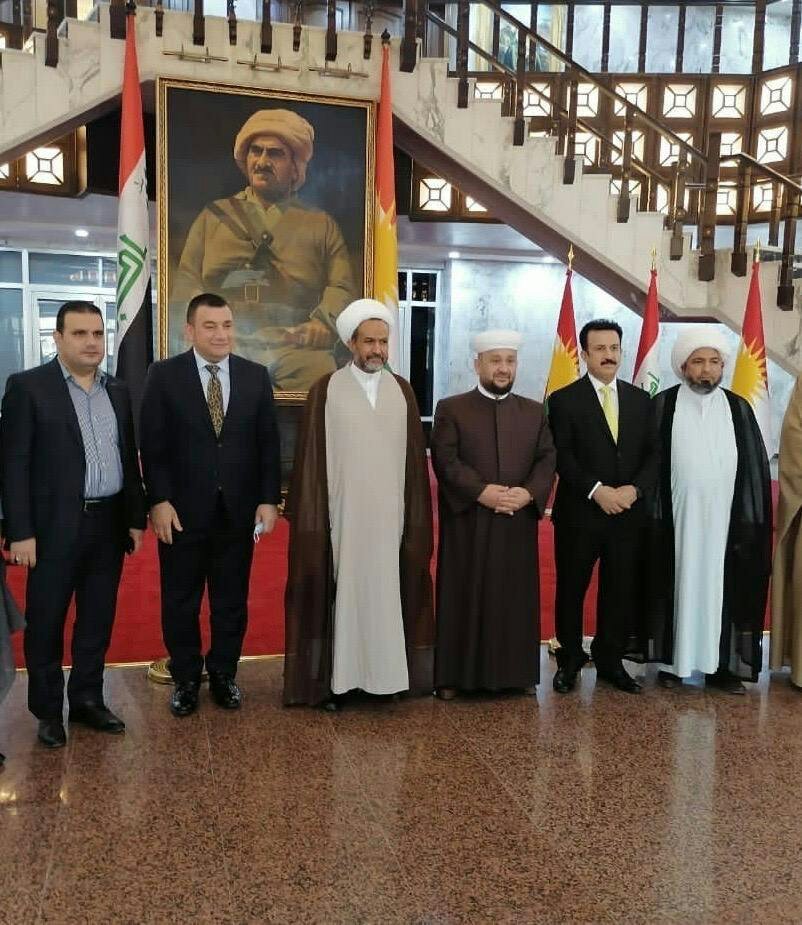 The delegation of the Najaf office of the Supreme Religious Authority, Grand Ayatollah Sayyed Sadiq al-Husseini al-Shirazi, is continuing its tour in the Kurdistan region of Iraq, and meeting with several political, religious and social figures.
The delegation met the Minister of Endowments and Religious Affairs in the Kurdistan region, Dr. Hendrin Muhammad, and visited the Kurdistan Parliament where they met Mullah Ihsan Rikani, the representative of the endowments affairs in the parliament.
The delegation discussed various issues related to the work of the ministry in terms of assigning preachers to religious schools and institutes, while the minister emphasized the role of the religious authority throughout history, praising what he had provided and advised in various fields.
The delegation also met the Minister of State for Provincial Affairs, Dr. Khaled Haidwa, and the Sheikh of the Qadiriya, Rashid Sheikh Kaka.
The delegation then visited Dohuk and met with a number of clerics, personalities, dignitaries and tribal sheikhs in the Aqrah region, including Sheikh Raya Al-Barzanji and Sheikh Ibrahim Al-Barzanji
The delegation conveyed the greetings of Grand Ayatollah al-Shirazi and stressed the importance of spreading love, affection, and peaceful coexistence, and rejecting extremism.