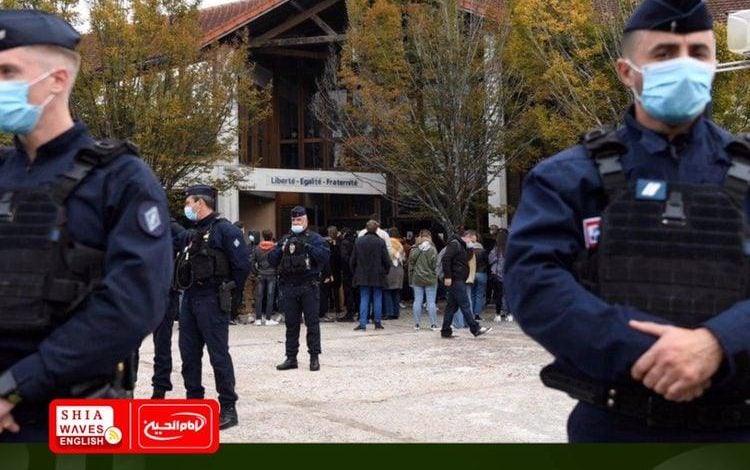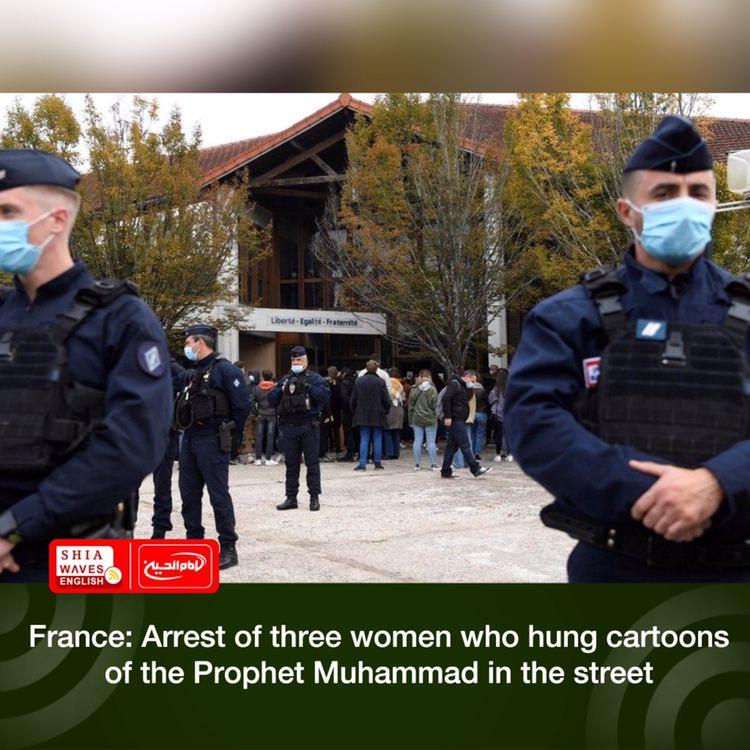 ---
Authorities in Toulouse, southwestern France, arrested 3 women while plastering the streets with offensive cartoons of the Prophet of Islam, Muhammad, peace be upon him, on Monday evening, amid interactions in the country after the killing of a teacher who offered his students similar drawings.
According to the Agence France Presse – which described the women as feminist activists – each carried a bucket full of glue, a brush and hundreds of papers on which these caricatures were printed, and began to paste them in the city streets with the aim of "flooding the city center of Toulouse" with a thousand caricatures affirming their "right to blasphemy," as they say.
Their actions quickly caught the attention of passers-by, some of whom stopped the women and asked why they attached these drawings, while others attacked them, but they continued to attach the drawings quickly.
"We have to finish quickly because what we are doing remains in the end a risky business, and we are not here to hold a press conference," one of these women told AFP, preferring not to publish her name.
However, it was only half an hour after they started the matter until the police arrested them and took them to the police station on charges of "illegally hanging posters," especially in archaeological sites.
This incident came hours after Interior Minister Gerard Darmanan announced that he had ordered the closure of a mosque in the suburbs of Paris after he shared, on his page, a video clip denouncing the display of insulting cartoons of the Messenger of Islam, may God bless him and grant him peace, by the teacher who was killed on Friday.