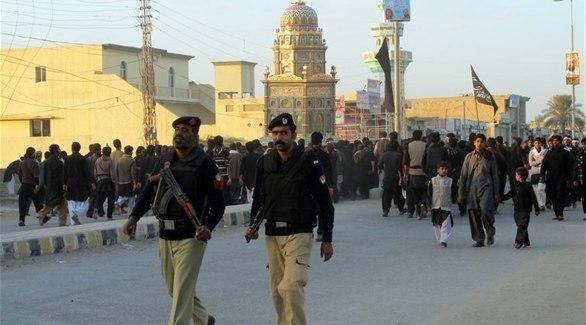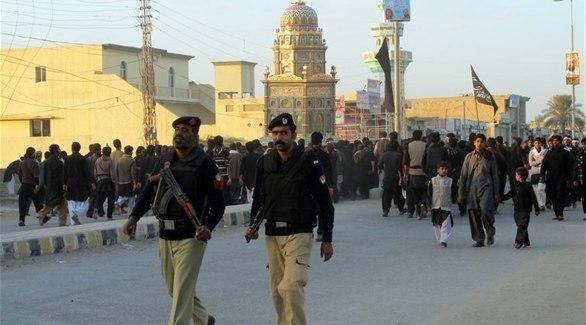 ---
The Pakistani city of "Dera Ismail Khan" has witnessed an early revival of Arbaeen by Ahlulbayt lovers.
The News International reported that "Mourning processions spread throughout the city for the sorrowful occasion," adding that "the Pakistani police and army have divided the area into five sections to protect the mourners."
Meanwhile, the health authorities have sterilized the roads where the processions are held.
Service tents are also available to provide free food and drink to the people of the city in honor of Imam Hussein, peace be upon him.
It is noteworthy that the city of Dera Ismail Khan is one of the areas that witness ongoing terrorist acts against Shia Muslims because of their revival of religious rituals.