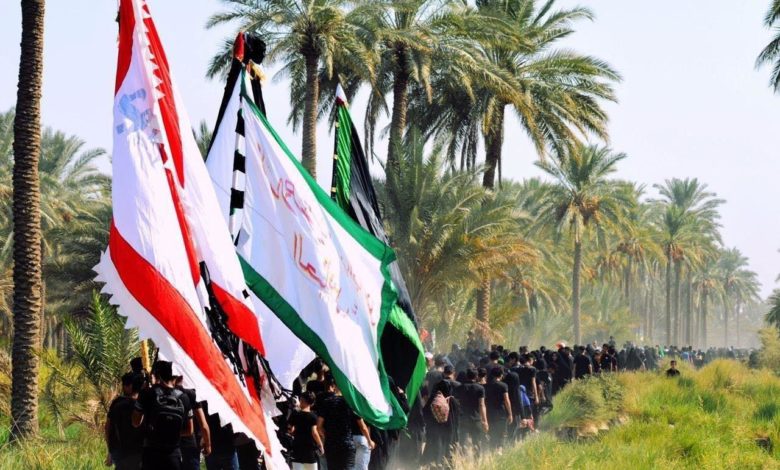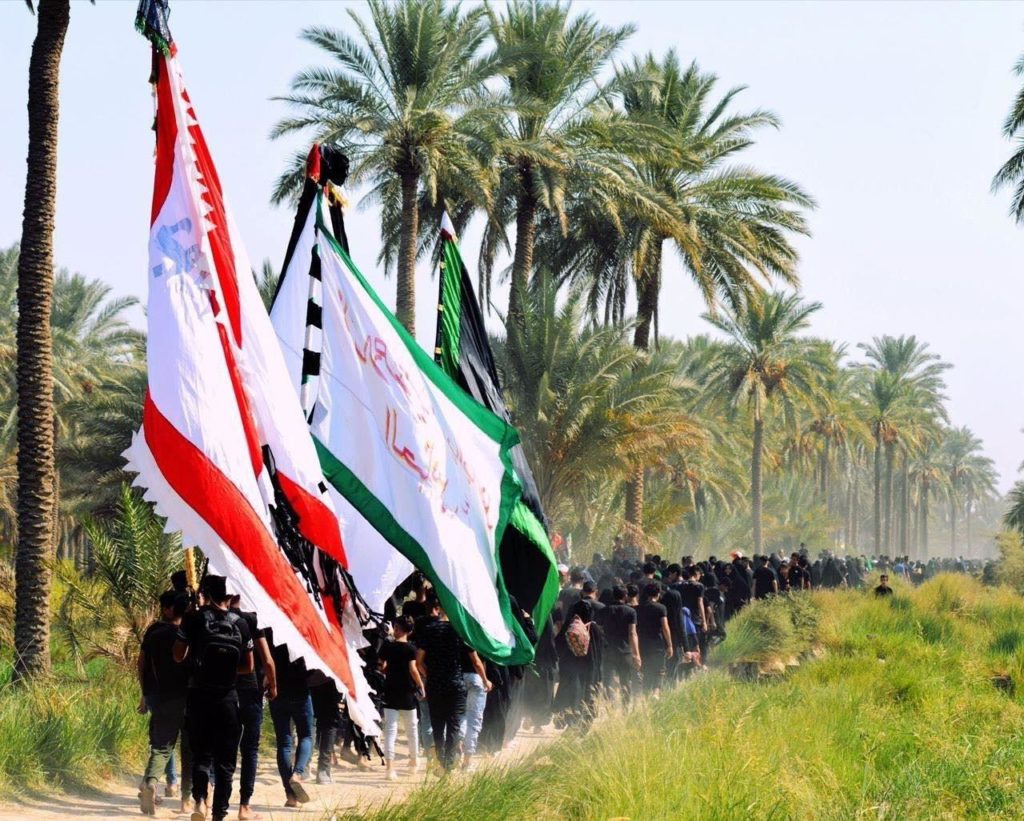 The pilgrims that set out from the farthest border point in southern Iraq are continuing their march towards the holy city of Karbala to participate in the commemoration of Arbaeen.
Despite the outbreak of Covid-19, the high heat of the sun and the long distance, this did not stop the determination of the Ahlulbayt followers to continue their blessed journey to Imam Hussein and al-Abbas, peace be upon them.
The youth, the elderly, women and children rush to provide all services to the pilgrims.
The walk is accompanied by strict health and preventive measures taken by the service tents spread along the road that extends to more than four hundred kilometers.