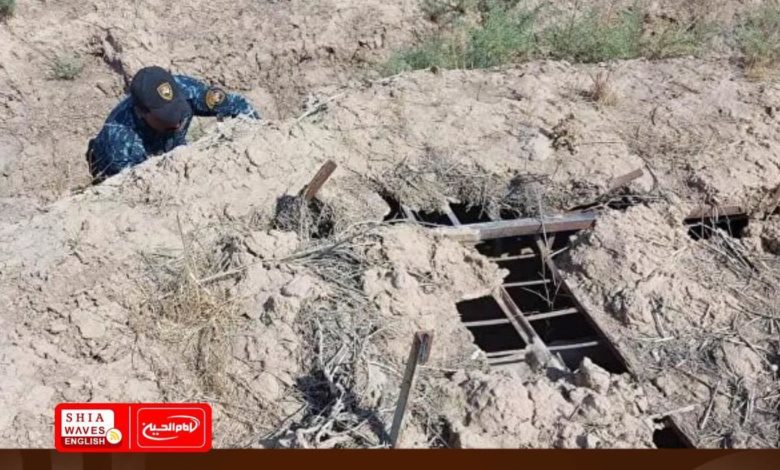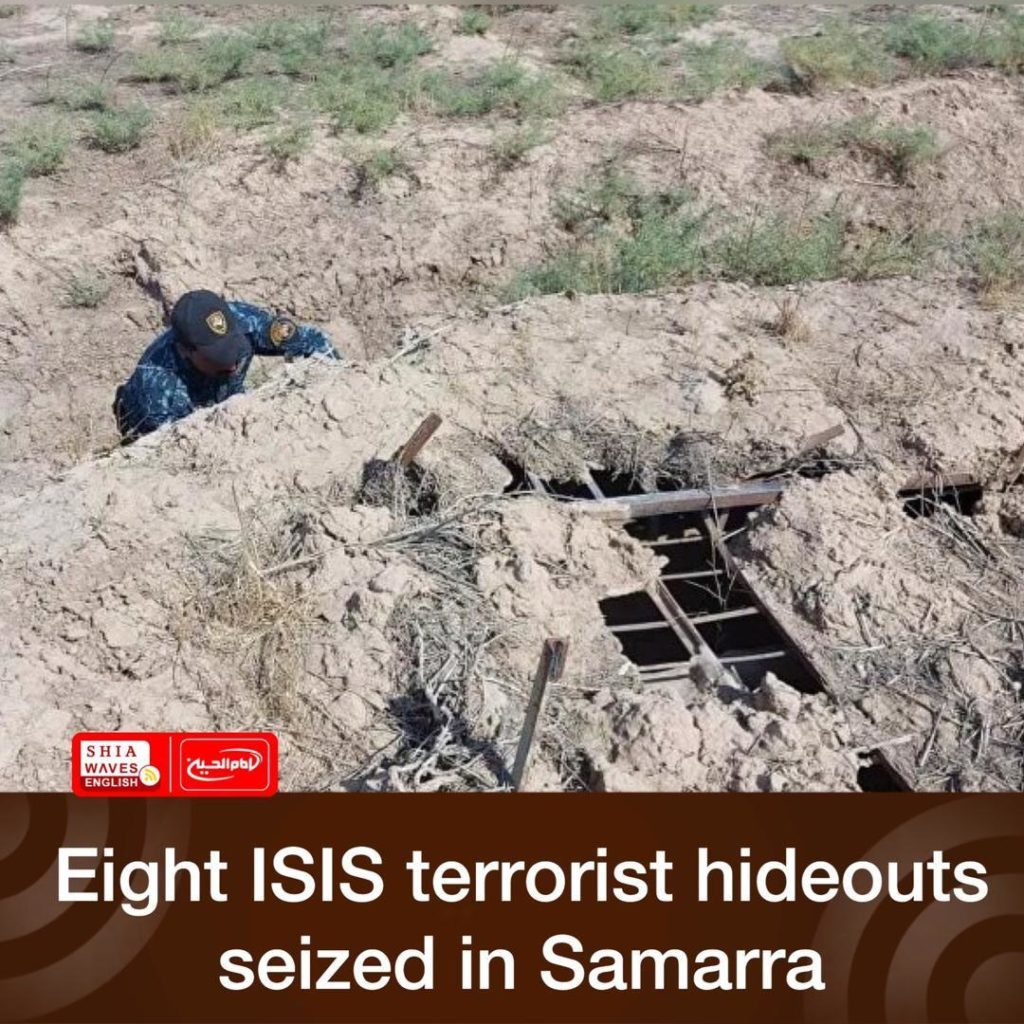 The Iraqi Federal Police Force Command announced the discovery of eight hideouts belonging to ISIS, in the holy city of Samarra, south of Salah al-Din.
In a statement, the command said that the Fourth Police Division forces carried out a large security operation, supported by the intelligence, to search the area of Hawi Nahr Al-Adhim, within the Samarra operations sector.
The command added that during the operation, the forces found eight hideouts belonging to ISIS, which were destroyed by the Engineering Brigade.
The holy city of Samarra is one of the most prominent historical holy cities, as it includes the holy shrine of Imam Ali al-Hadi and Imam Hasan al-Askary, peace be upon them.