NEWS
Iraqi army shoots down ISIS spy drone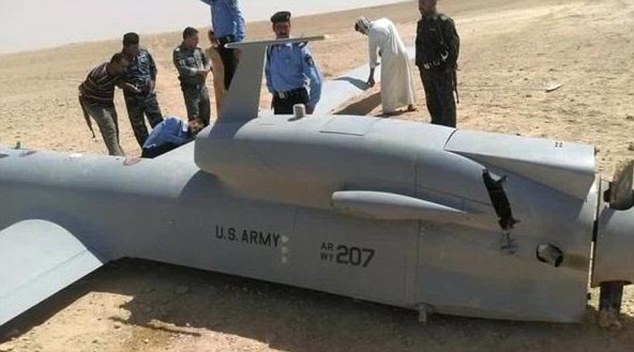 The Iraqi army has shot down a surveillance drone operated by ISIS Takfiri terrorist
The Iraqi army has shot down a surveillance drone operated by ISIS Takfiri terrorist group in the west of the crisis-stricken country.
 According to a statement, the army downed it near the area of Krishan, east of Anbar's provincial capital city of Ramadi. 
According to the statement, the drone was used "to monitor and photograph military units deployed in the region."
It is not the first time Iraqi forces mange to shoot down an ISIS drone. Last Saturday, they also brought down another spy drone west of Ramadi. And in July 19, an Israeli-manufactured ISIS-operated surveillance drone was shot down by the Iraqi army in the vicinity of Fallujah, a city located east of Ramadi.
 Iraqi army soldiers and Shia volunteer fighters are seeking to win back militant-held regions in joint operations.