NEWS
Iraqi Christians invite Muslims to Iftar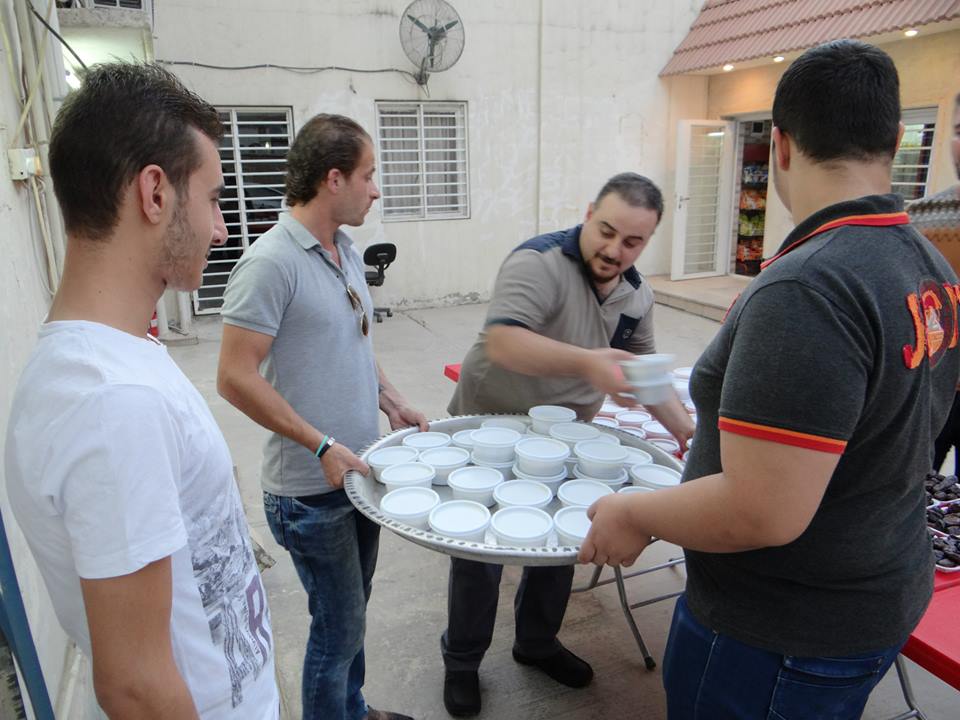 Iraqi Christians have set up Iftar booths in different cities
In the holy month of Ramadan, Iraqi Christians have set up Iftar booths in different cities, offering food, water and dates to fasting Muslims to break their fast after evening Adhan (the call to prayer).
According to reports, Christian churches in Baghdad have opened their door to Muslims and distributed Iftar packages among them.
Iraqi Christians are also involved in aid campaigns, collecting food, water and medicine to send to the Iraqi popular forces fighting ISIS terrorist group.