NEWS
Little Pilgrim, a new program launched in Holy Najaf to develop kids' skills and talents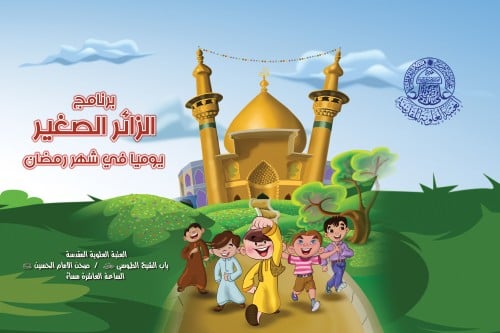 Holy Shrine of 
Imam Ali 
has launched a new program for children during the holy month of Ramadan
The Imam Ali Holy Shrine has launched a new program for children during the holy month of Ramadan to develop their talents and skills and to prepare them before reaching the puberty age.
The supervisors of the program said that it contains various educational activities that motivate the participants and attract them for the Islamic values and ethics.
They added that the programs also shed light upon the spiritual and the physical sides of the children, along with developing their talents in calligraphy and drawing.