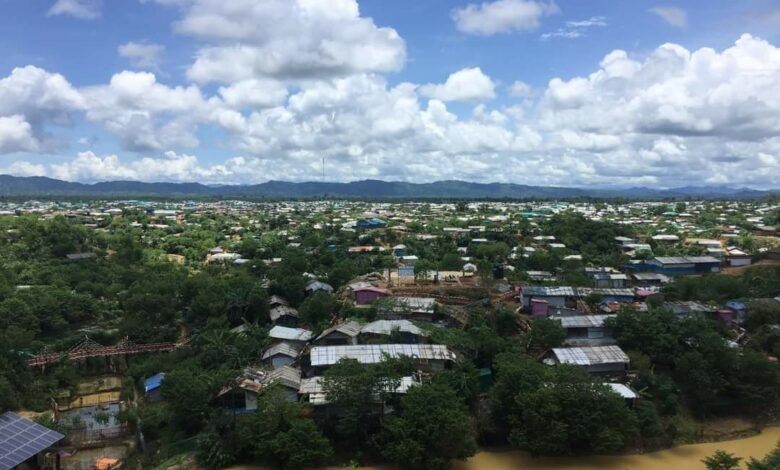 According to a report published by the Indian newspaper 'Nagaland Post', the government of Bangladesh has prohibited the Rohingya refugees from finding formal employment and confined them to the camps.
The report said that these forcibly displaced refugees are more or less entirely dependent on food assistance.
Bangladesh's government's decision to restrict the free movement of the Rohingya refugees has prevented them from finding self-sufficiency in food and medical emergencies in this foreign land.
Almost six years into the Rohingya refugee crisis, for the first time, WFP is declaring its limitations on assistance for the refugees living in the coastal areas of Bangladesh. WFP has a deficit of about US$ 125 million in its funding for the Rohingyas.