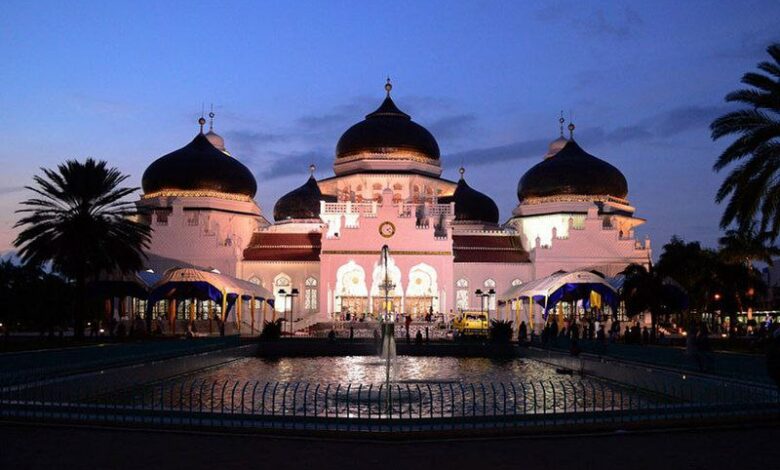 The Tourism and Creative Economy Ministry of Indonesia is set to develop Muslim-friendly tourism, with a focus on mosque-based halal tourism, reports Antara News Agency.
Accordingly, officials are encouraging tourists to visit the many wonderful mosques in Indonesia during Eid al-Fitr holidays by promoting an e-booklet that introduces 27 unique mosques of the country
The Ministry is making great effort to build an Islamic economic ecosystem through training, marketing, and financing programs which prioritizes the implementation of Sharia principles.
Indonesia has the largest Muslim population in the world, with a total of around 231 million people, which highlights the vast potential for developing halal tourism in this Muslim country.