India
India: Video shows policemen lashing 9 Muslims in public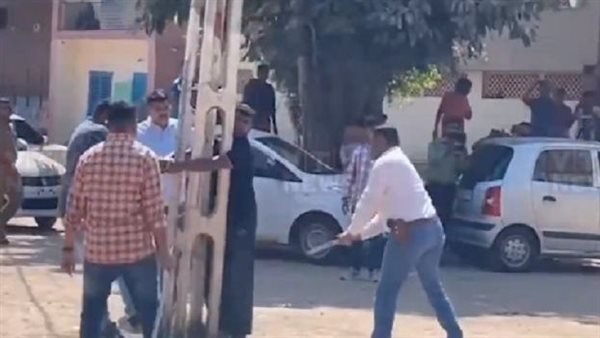 Indian police have issued a public lashing of 9 Muslim men in front of a crowd chanting "Long live Mother India".
A video showed the incident, where the Indian police tied the men to a pole and lashed them with a stick in front of people, after they were arrested on charges of throwing stones at a Hindu religious event, in the state of Gujarat.
Videos documented policemen in civilian clothes beating Muslims with their hands tied, in the presence of police officials who also wore military uniforms, while a huge crowd was chanting slogans, according to the Indian channel NDTV.
Local news channel VTV Gujarati News published the video, saying: "These men were brought to the village, where the police taught them a lesson in public places."
The channel's report added that the men were asked to "apologize to the public," while the police inspector in charge of the area attended.