India
India: Authorities impose restrictions on Muharram processions in Srinagar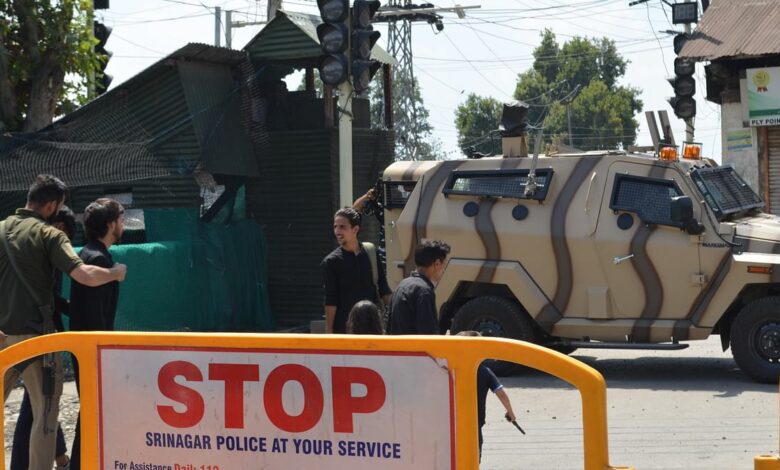 With Shia Muslims establishing mourning ceremonies to commemorate holy rituals on the martyrdom of Imam Hussein, peace be upon him, around the world, some authorities insist on either imposing restrictions on commemorating these rituals or disallowing their establishment.
In Srinagar, capital of Jammu and Kashmir, severe restrictions were imposed to prevent congregations of Shia mourners on the eighth of Muharram.
The administration had decided, earlier this week, not to allow Muharram processions in and around Srinagar. Restrictions were imposed in and around Lal Chowk with wires and barricades at several stretches to prevent Shia congregations.
Shia mourners traditionally organize processions on the 8th of Muharram in areas around Lal Chowk that used to culminate at Dalgate.
The authorities also suspended mobile internet services in various parts of Srinagar including city centre Lal Chowk falling under the jurisdiction of Police Station Kothi Bagh.