India
India: Members of Sunni sect seek to restrain Shias performing self-flagellation rituals during Muharram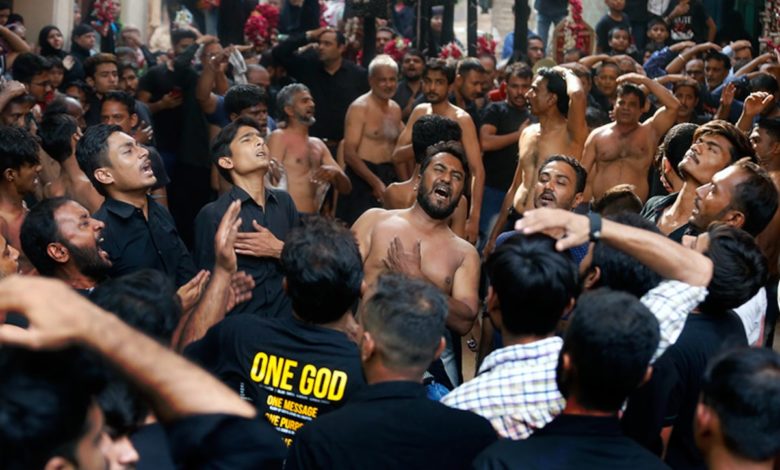 The Gujarat high court last Monday issued notice to the state government, the Endowment Board and sought a reply by Friday on a petition filed by members of the Sunni sect seeking to restrain Shias from performing self-flagellation rituals during Muharram at Vali Shah Dargah precinct in Dholka town.
The petitioner, Mohammed Ali Momin, submitted that the dargah has been classified as Sunni Endowment and Sunnis now do not want Shias to carry out their self-flagellation rituals on Muharram at the place which has now been confirmed as a Sunni place of worship by the high court.
Shias were permitted to carry out their Muharram rituals at an Imambargah nearby.
The petitioner requested the high court to pass a restraining order on the lines of the order passed by the tribunal last year.