India
India: Islamophobic attempts to criminalize Islam and Muslim identity in public places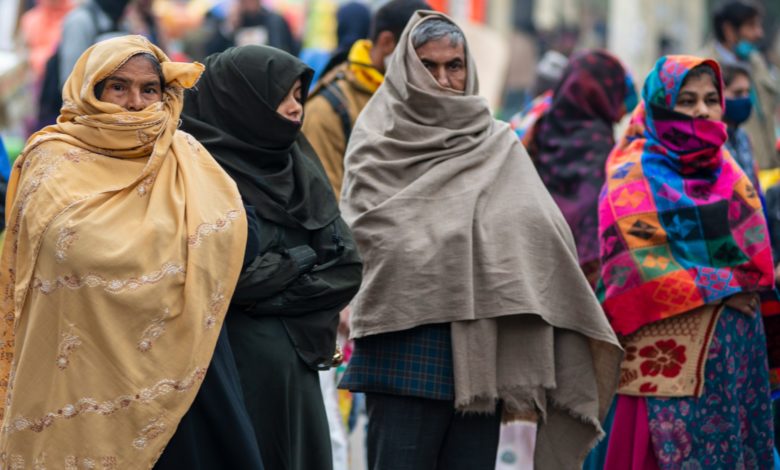 Throughout the pandemic and in its aftermath, India has seen a steady rise in Islamophobic targeting of the Muslim community. From the prevalent cow-vigilantism-related lynching in Uttar Pradesh, Karnataka's Hijab controversy to Gurugram's Namaz row, Muslim religious practices have become a subject of disdain to the Hindutva majoritarian forces in power.
The worrying trend of targeting Muslim religious practices and marginalizing the Muslim identity is an attempt to isolate the minority religious community. Being at the receiving end of constant hate speeches delivered by mainstream Hindu leaders, the community stands on dangerous grounds, inches away from persecution and genocide.
As per the EIU's 2021 Democracy Index report, the Indian administration's failure to crack down on the maltreatment of religious and other minorities by Hindu nationalists in recent years has largely affected the country's democracy score. The country which was globally renowned for having diverse cultures and traditions has now become the world's centre for Islamophobic hate crimes.
The veiled message is clear, Muslim identity and Islamic faith practices must be curbed and have no place in the public space.
Whether it is the Muslim woman student wearing the Hijab in education spaces, or a Muslim man praying in an accessible patch of ground away from the public, both are to be frowned upon and reprimanded according to the unofficial edict of the pro-Hindutva ruling powers.