India
India: Bollywood filmmakers apologise to Shia Muslims over 'offensive' song, scene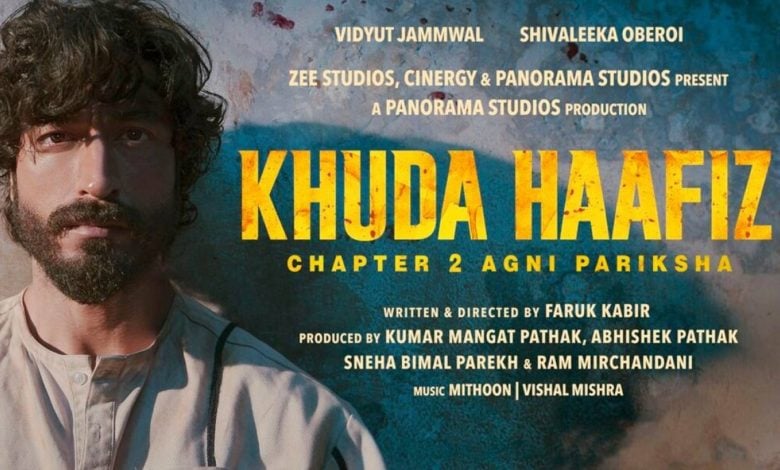 Muslim organisations have protested against the song 'Haq Hussein' in the movie 'Khuda Haafiz', II – calling it hurtful to the Shia Muslims.
The filmmakers behind the upcoming Hindi-language film have issued an apology to the Shia Muslim community over objectionable content in the film which were offensive.
The film has been marred by controversy even before its release, after a police complaint was lodged against the film's director in the city of Hyderabad and calls on social media for the director to remove the offensive material.
A statement released yesterday on social media by Panorama Studios in which it said that they recognised the concerns expressed by the Shia Muslims and sincerely apologized.