India
Indian Top Court orders BJP spokeswoman to apologise over anti-Islam remarks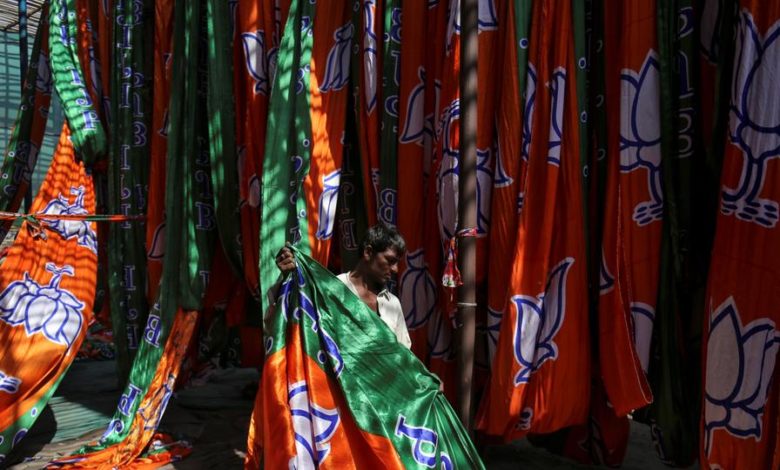 Nupur Sharma, a former spokeswoman of India's ruling party whose remarks on the Prophet Muhammad (pbuh) sparked huge protests and triggered a diplomatic row, should apologise, the nation's top court has said
"She and her loose tongue have set the country on fire," the Supreme Court said on Friday during a procedural hearing on several criminal complaints filed against Sharma.
"This lady is single-handedly responsible for what is happening in the country," it added.
"She should apologise to the whole nation."
Anger engulfed India and the Muslim world last month after Sharma made the incendiary comments on the prophet during a TV debate, with nearly 20 countries calling in their Indian ambassadors for an explanation.