India
India continues to demolish Muslims' houses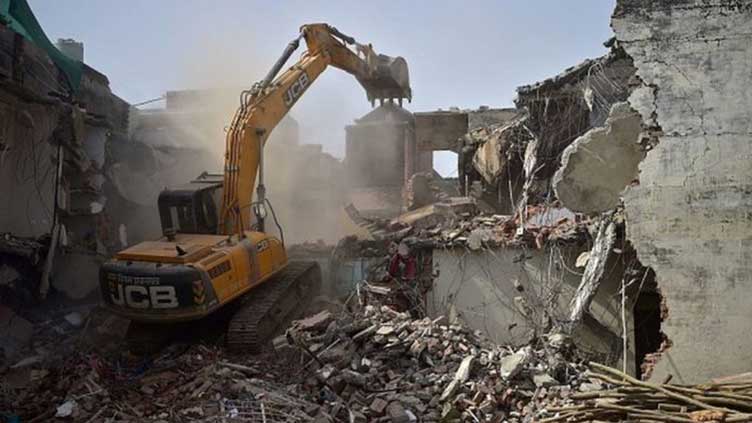 The Narendra Modi regime continues to demolish Muslim activists' houses to pursue its ideology of Hindu supremacy.
Muslims have taken to the streets across India demanding stricter action against police cases, arrests, and violence.
Bulldozers were deployed to demolish the homes of the activists accused of organizing the protests.
Owing to the massive use of the bulldozers to demolish Muslim properties in Uttar Paradesh, the state Chief Minister Yogi Adityanath has been nicknamed 'Bulldozer Baba'.
Many social media activists from around the world are condemning India's violations against Muslims.