India
Two Mumbai mosques booked for using loudspeakers for Adhan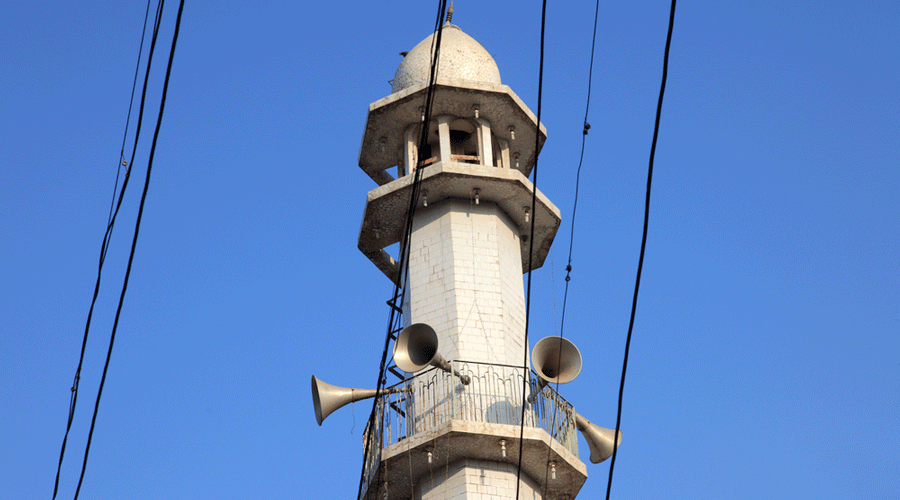 The Mumbai police on Saturday registered cases against two mosques in the western suburbs for "causing noise" by using loudspeakers for the Fajr call to prayer (Adhan).
The cases come in the midst of a political row raked by Maharashtra Navnirman Sena (MNS) chief Raj Thackeray and leaders of the Bharatiya Janata Party (BJP) who sought the removal of loudspeakers from mosques last month.
The imams of the Noorani Masjid on Bazar Road in Bandra and the Muslim Kabarastan mosque in Santacruz were booked for using the loudspeaker to announce the Adhan.
India has been calling for the ban on the use of loudspeakers for the Muslim call to prayer for some time, alongside other European and African countries.