Canada
Canada's second largest public school board celebrates the birth anniversary of Lady Zainab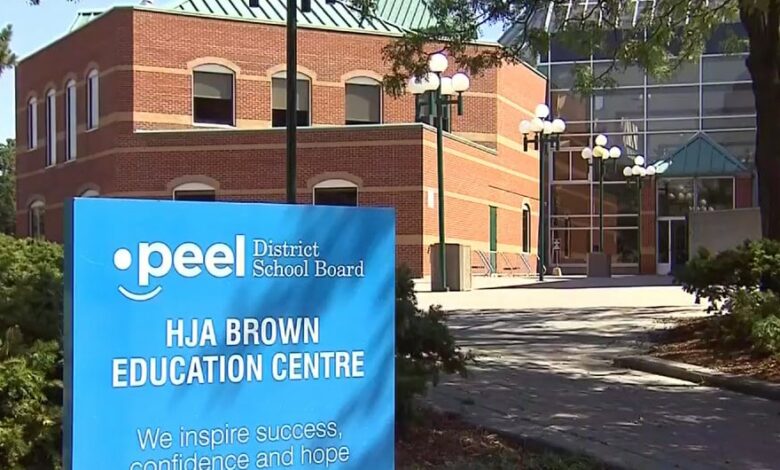 Peel District School Board, Canada's second largest public school board celebrated the birth anniversary of Lady Zainab (peace be upon her).
The celebration was attended by students and teachers.
"We have a beautiful religion with so many beautiful holy days, why not be proud of it and share the joy?", says Malihe Elias, a teacher with the board, to Shia Waves News Agency.