Ahlulbayt Occasions
NEWS
Iraqi researchers call for utilizing modern technology to manage Massive Arba'een Pilgrimage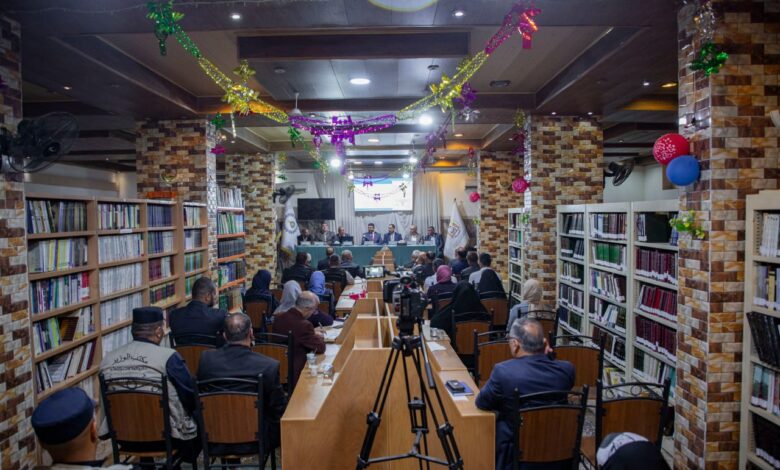 Researchers on Thursday emphasized the importance of using modern technology in organizing and managing the large numbers of people coming to holy Karbala during the Massive Arba'een Pilgrimage.
The researchers, who were attending an intellectual symposium organized by Karbala Center for Studies and Research, said that this Pilgrimage requires independent research and studies and more efforts on the service and security levels.
They continued that using modern and advanced technology can hugely contribute to prevent stampedes and can help utilize resources more effectively.