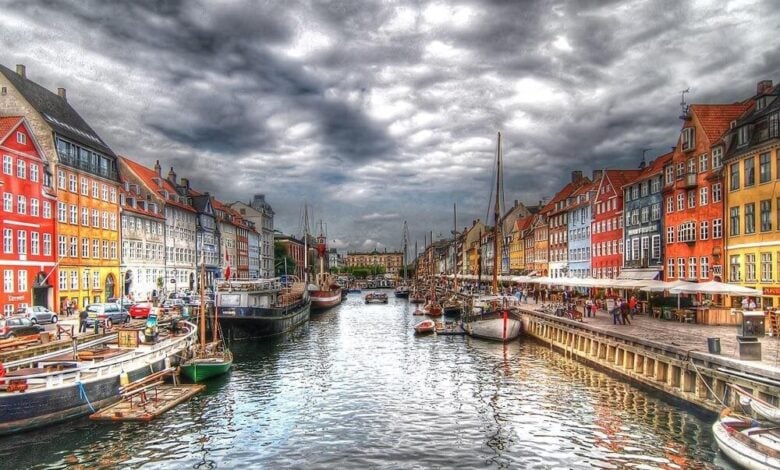 Vienna, the capital of Austria, was ranked the best city in the world to live in, followed by Copenhagen, Denmark, according to the Global Well-Being Index, whose data was collected between February 13 and March 12, 2023.
Melbourne and Sydney in Australia, Vancouver, Calgary and Toronto in Canada, Zurich and Geneva in Switzerland and Osaka in Japan are other top cities in this list.
On the other hand, Damascus of Syria, Al Jazeera, the capital of Algeria, and Tripoli, the capital of Libya, were among the worst cities in the world to live in in 2023.
The report based its classification on 30 main factors, including: stability, health care, culture, environment, education and infrastructure.